June 26, 2017
More Racial Disparity With Medicare Advantage
More racial disparity versus traditional Medicare for hospital readmissions for six major surgeries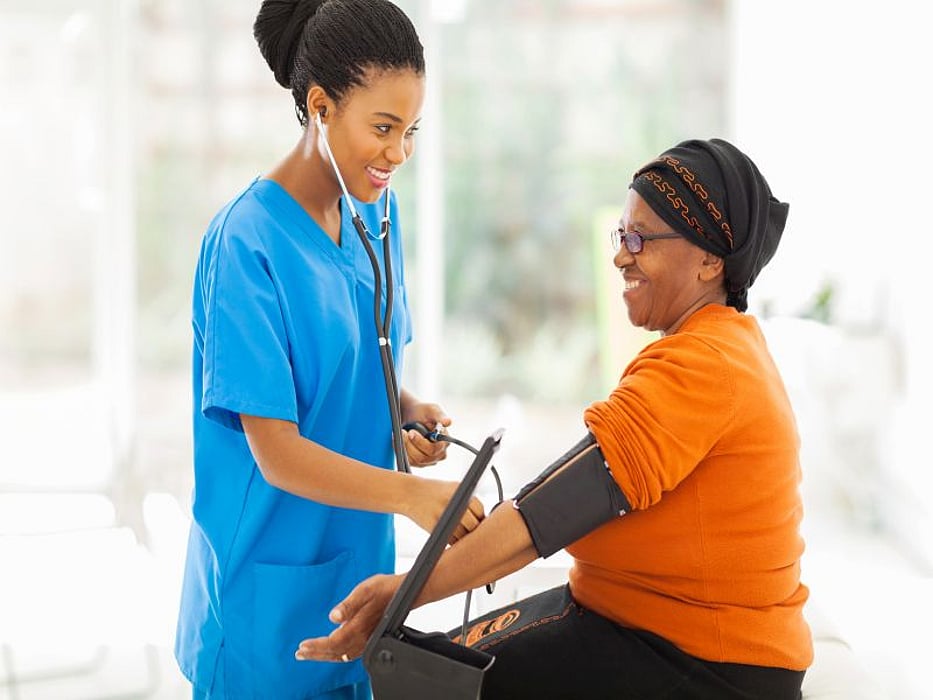 MONDAY, June 26, 2017 (HealthDay News) -- Medicare Advantage is associated with more racial disparity than traditional Medicare for hospital readmissions, according to a study published online June 21 in Health Affairs.
Yue Li, Ph.D., from the University of Rochester School of Medicine and Dentistry in New York, and colleagues compared racial disparities in 30-day readmission between traditional Medicare and Medicare Advantage beneficiaries. Participants underwent one of six major surgeries (isolated coronary artery bypass graft, pulmonary lobectomy, endovascular repair of abdominal aortic aneurysm, open repair of abdominal aortic aneurysm, colectomy, and hip replacement) in New York State in 2013.
The researchers observed greater racial disparity with Medicare Advantage versus traditional Medicare. In a propensity-score based approach, after controlling for patient, hospital, and geographic characteristics, black patients were 33 and 64 percent more likely than white patients to be readmitted with traditional Medicare and Medicare Advantage, respectively.
"Our findings suggest that the risk-reduction strategies adopted by Medicare Advantage plans have not been successful in lowering the markedly higher rate of readmission among black patients, compared to white patients," the authors write.
Physician's Briefing