June 29, 2017
Health of the Nation Presented in 40th Annual CDC Report
Report includes trends of data for past 40 years, with increase in life expectancy, drop in infant mortality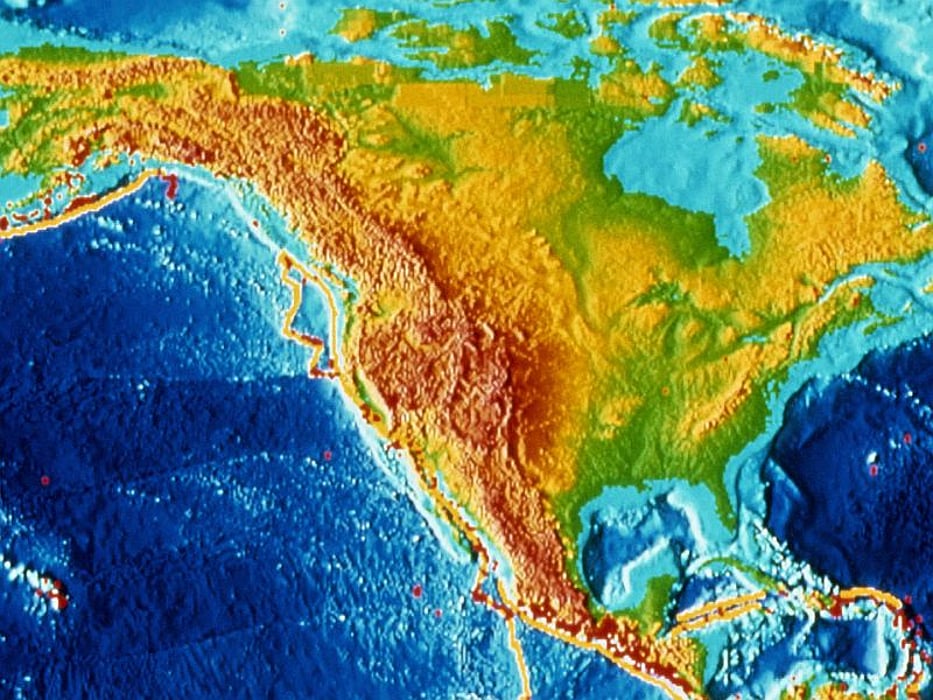 THURSDAY, June 29, 2017 (HealthDay News) -- The health of the United States is summarized in the 40th annual report published by the U.S. Centers for Disease Control and Prevention.
Thomas E. Price, M.D., from the U.S. Department of Health and Human Services, and colleagues explored the health of the nation and summarized trends for the last 40 years.
The highlights of the report included an increase in life expectancy between 1975 and 2015 for the total population; life expectancy declined by 0.1 years for the total population between 2014 and 2015. From 1975 to 2015, there was a decrease in the infant mortality rate from 16.07 to 5.90 per 1,000 live births. During the same period, there was a 61 percent decrease in the age-adjusted heart disease rate from 431.2 to 168.5 deaths per 100,000 population and a 21 percent decrease in the age-adjusted cancer death rate from 200.1 to 158.5 per 100,000 population. Heart disease and cancer remain the top causes of death.
Other findings included a 36.9 percent decrease in the age-adjusted prevalence of current cigarette smoking, an increase in the age-adjusted percentage of adults with obesity (from 1988-1994 to 2013-2014), and an increase in prescription drug use for all age groups (from 1988-1994 to 2013-2014).
Physician's Briefing