October 31, 2017
Internists Key to Identifying Need for Genetic Counseling for Cancer
Complexity of genetic counseling for multigene testing has increased considerably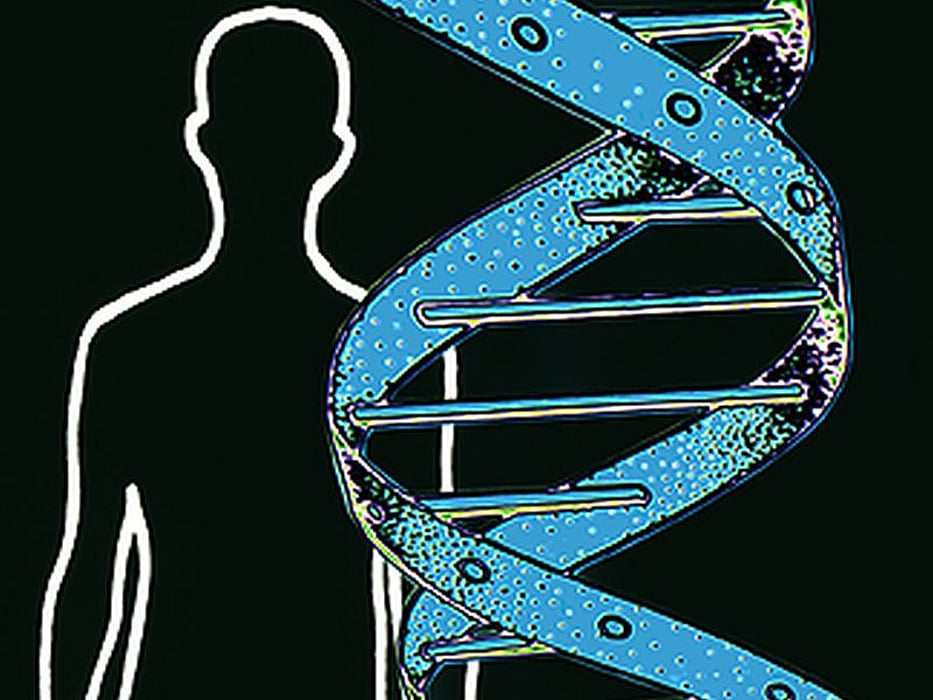 TUESDAY, Oct. 31, 2017 (HealthDay News) -- Internists play an important role in identifying which patients may be predisposed to cancer and could benefit from genetic counseling, according to an opinion piece published online Oct. 30 in the Annals of Internal Medicine.
Veda N. Giri, M.D., from Thomas Jefferson University in Philadelphia, and colleagues discussed the role of genetic counseling, which is evolving to keep pace with recent discoveries and improving technology, in the field of genetic testing for inherited cancer risk.
The researchers note that traditional counseling includes discussion of cancer inheritance, genetic test options, risks, benefits, and limitations of testing, as well as types of test results and potential consequences of identifying a pathogenic variant. Variants of uncertain significance can be reclassified as pathogenic or benign, and the complexity of genetic counseling for multigene testing has increased considerably. Phenotypic and molecular features of tumors can provide clues about the presence of hereditary cancer syndromes and can guide targeted therapeutics. Tumor DNA sequencing to identify variants that may be targeted with approved or investigational agents is being offered by some laboratories; clinicians ordering sequencing must decide whether identified variants are likely to represent germline mutations. Many patients with pathogenic variants identified on tumor sequencing should be referred to genetic specialists for germline testing.
"Close collaboration between internists and cancer genetics programs is vital to provide genetic evaluation and tailored screening and management options for the benefit of patients and their families," the authors write.
Abstract/Full Text (subscription or payment may be required)
Physician's Briefing