June 26, 2017
Excessive Alcohol Use Found to Speed Up Cellular Aging
DNA research reveals alcoholics have shorter telomeres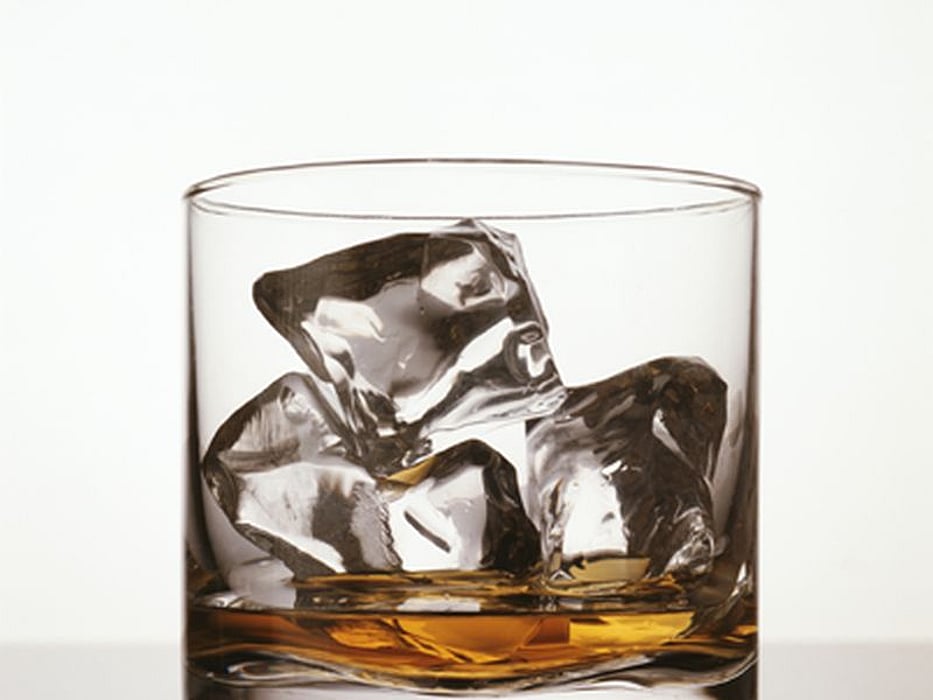 MONDAY, June 26, 2017 (HealthDay News) -- Heavy drinking appears to cause biological aging at a cellular level, according to a study presented at the annual scientific meeting of the Research Society on Alcoholism, held from June 24 to 28 in Denver.
Researchers studied 134 alcoholics between the ages of 41 and 85 and a control group of 121 age-matched individuals who weren't alcoholics.
DNA samples revealed that the alcoholics had shortened telomeres. "Telomeres, the protein caps on the ends of human chromosomes, are markers of aging and overall health," study leader Naruhisa Yamaki, M.D., a clinical fellow at the Kobe University Graduate School of Medicine in Japan, said in a news release from the Research Society on Alcoholism.
"Our study showed that alcoholic patients have a shortened telomere length, which means that heavy drinking causes biological aging at a cellular level," Yamaki said. He added that it's important for people to understand that heavy drinking causes telomere shortening, because "awareness of this fact provides important information necessary for people to live healthier."
Physician's Briefing