June 29, 2017
Higher IQ in Childhood Associated With a Longer Life
Lifestyle choices may explain why children with a higher IQ tend to outlive their peers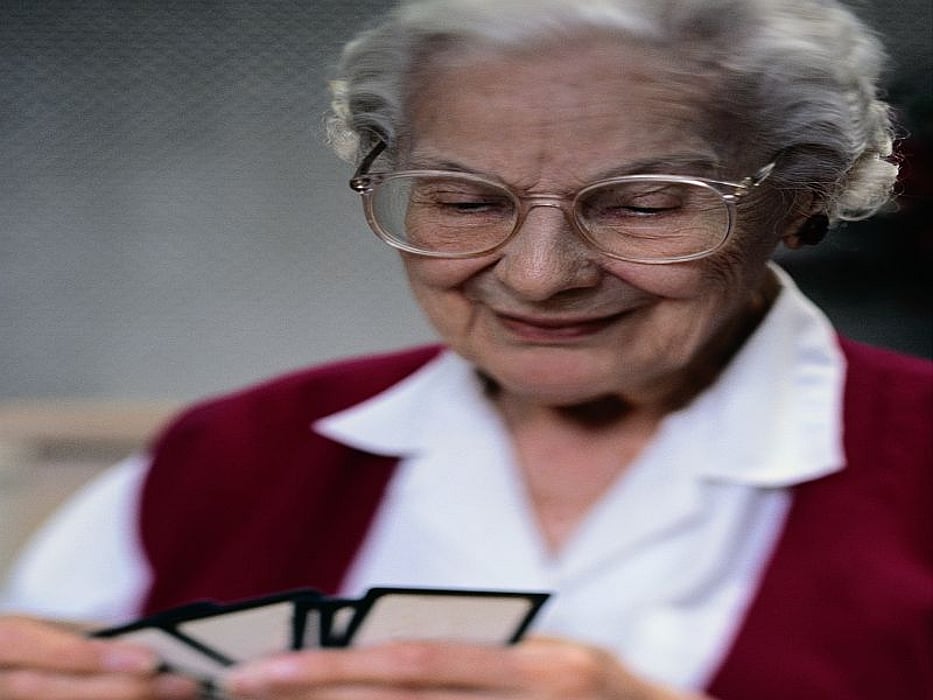 THURSDAY, June 29, 2017 (HealthDay News) -- A high IQ in childhood is associated with lower risk of mortality due to coronary heart disease and stroke, cancers related to smoking, respiratory diseases, digestive diseases, injury, and dementia, according to a study published online June 28 in The BMJ.
Ian Deary, Ph.D., a professor of differential psychology at the University of Edinburgh in the United Kingdom, and colleagues analyzed data on 65,765 people who were born in Scotland in 1936, took an IQ test at age 11, and were followed up to age 79 or death. The investigators discovered that children with high IQs were more likely to live longer than their less intelligent peers.
The researchers found that, specifically, a higher IQ test score in childhood was associated with a 28 percent reduced risk of death from respiratory disease, a 25 percent lower risk of death from coronary heart disease, and a 24 percent reduced risk of death from stroke. A higher IQ in childhood was also significantly associated with a lower risk of death from injury, smoking-related cancers, digestive disease, and dementia.
The findings suggest that lifestyle -- especially smoking -- plays a major role in how intelligence affects the risk of death, according to the investigators. "Childhood IQ is strongly associated with causes of death that are, to a great extent, dependent on already known risk factors," write the authors of an accompanying editorial.
Physician's Briefing