April 13, 2018
Review: Lowest Mortality Risk Seen With ≤100 g Alcohol/Week
Alcohol consumption roughly linearly linked to higher risk of stroke, coronary disease, heart failure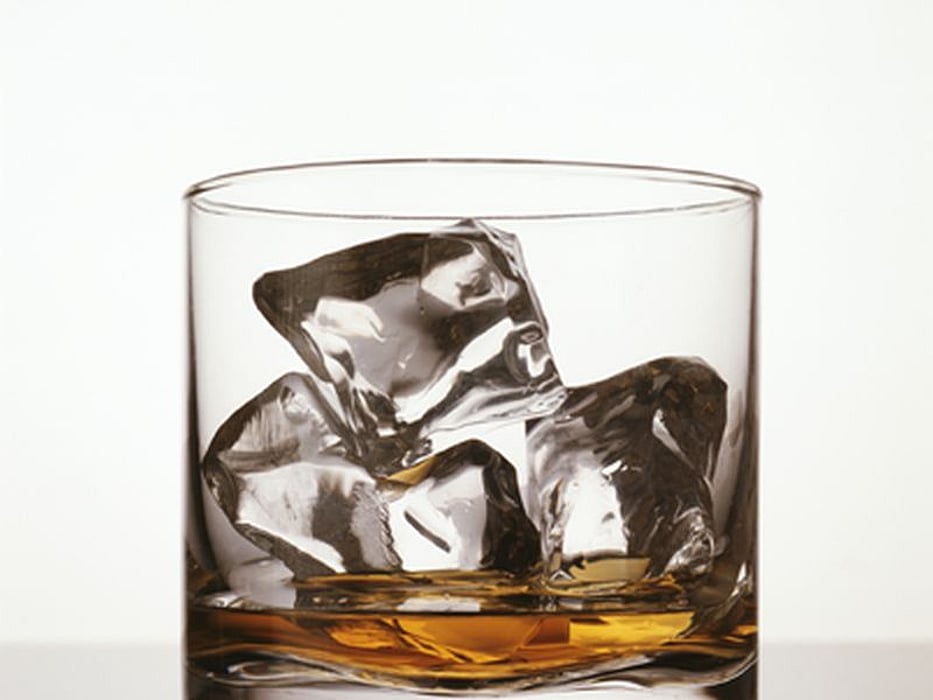 FRIDAY, April 13, 2018 (HealthDay News) -- For current alcohol drinkers, the threshold for the lowest risk of all-cause mortality is about 100 g/week, according to a review published in the April 14 issue of The Lancet.
Angela M. Wood, Ph.D., from the University of Cambridge in the United Kingdom, and colleagues conducted a combined analysis of individual-participant data from three large scale data sources in 19 high-income countries. Dose-response associations and calculated hazard ratios were characterized per 100 g per week of alcohol across 83 prospective studies.
During 5.4 million person-years of follow-up, the researchers identified 40,310 deaths and 39,018 incident cardiovascular disease events in the 599,912 current drinkers included in the analysis. There was a positive and curvilinear association for all-cause mortality with the level of alcohol consumption; the minimum mortality risk was seen for around or below 100 g per week. There was a roughly linear association for alcohol consumption with higher risk of stroke, coronary disease excluding myocardial infarction, heart failure, fatal hypertensive disease, and fatal aortic aneurysm (hazard ratio per 100 g per week higher consumption: 1.14, 1.06, 1.09, 1.24, and 1.15, respectively). Increased alcohol consumption was log-linearly associated with reduced risk of myocardial infarction (hazard ratio, 0.94).
"These data support limits for alcohol consumption that are lower than those recommended in most current guidelines," the authors write.
Several authors disclosed financial ties to the biopharmaceutical and nutrition industries.
Physician's Briefing