April 17, 2017
Doctors Need to Be Mindful of What They Post on Social Media
Investigators find many examples of unprofessional, 'potentially objectionable' behavior online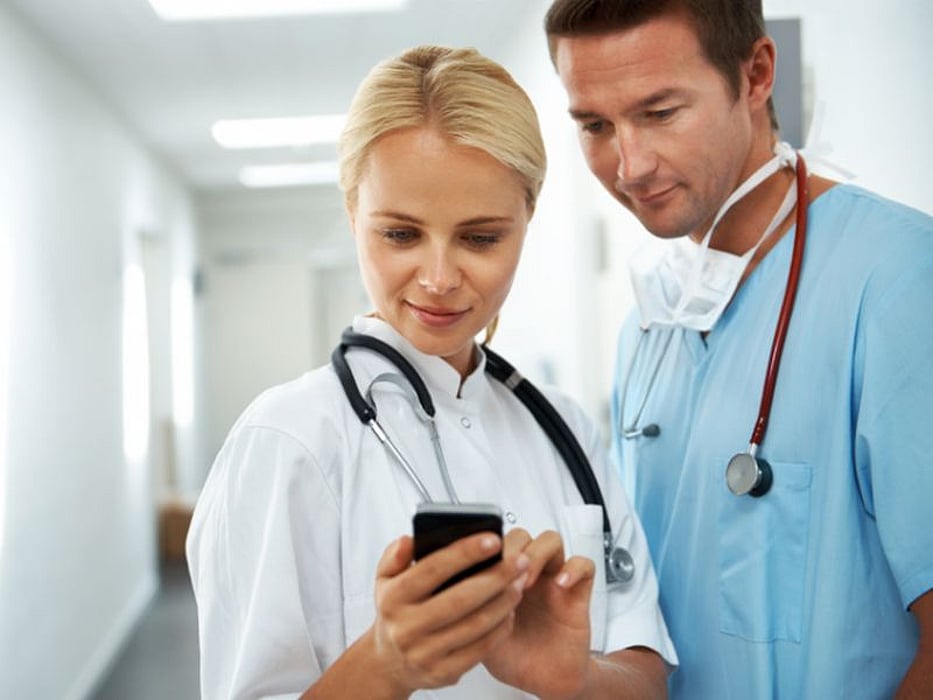 MONDAY, April 17, 2017 (HealthDay News) -- Young doctors often have unprofessional or offensive content on their Facebook profiles, according to a study published online April 9 in BJU International.
Kevin Koo, M.D., Ph.D., a urology resident at the Dartmouth-Hitchcock Medical Center in Lebanon, N.H., and colleagues queried 281 doctors who graduated from U.S. urology residency programs in 2015. The investigators found that 72 percent had a publicly identifiable Facebook profile. Next, the researchers looked for content deemed unprofessional or at least potentially offensive.
The team found such content in 40 percent of the profiles. Unprofessional content included images or references to drunkenness, drug use, or unlawful behavior. It also included posts that divulged protected patient information. One post showed X-rays where a patient's name was visible; others gave enough details that the patient could be identified -- like describing complications that happened during surgery on a specific date.
"The majority of recent residency graduates had publicly accessible Facebook profiles, and a substantial proportion contained self-authored unprofessional content," the authors write. "Greater awareness of trainees' online identities is needed."
Abstract
Full Text (subscription or payment may be required)
Physician's Briefing