August 11, 2020
Guidance Helps Doctors Optimize Telemedicine for Seniors
Physicians should be mindful of cues that patient may not hear or understand and repeat or rephrase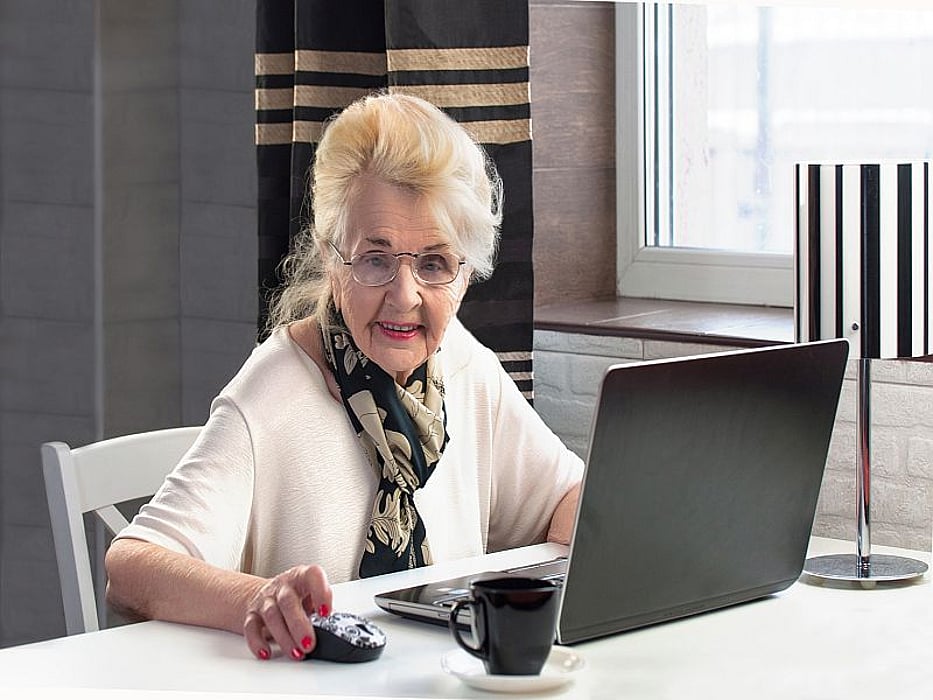 TUESDAY, Aug. 11, 2020 (HealthDay News) -- In an Ideas and Opinions article published online Aug. 11 in the Annals of Internal Medicine, guidance is provided for physicians to optimize telemedicine, which can be challenging for older patients.
Carrie L. Nieman, M.D., M.P.H., and Esther S. Oh, M.D., Ph.D., from the Johns Hopkins University School of Medicine in Baltimore, provide communication strategies for telemedicine encounters for older adults.
The authors note that about two-thirds of adults aged 70 years and older have clinically significant hearing loss, and consequently, physicians should assume older patients have at least mild hearing loss. Patients should be encouraged to use headphones or a headset; physicians should also use a headset. Video-based encounters should be prioritized; the camera should be positioned so that the physician's face is visible, ideally at a distance at which the patient can read lips and facial expressions. Physicians should speak slowly and clearly, and avoid raising voice volume. Physicians should be mindful of cues that the patient may not hear or understand, and should repeat statements once and then rephrase if necessary. The teach-back technique can be used to verify patient understanding; this should be coupled with provision of written summaries or instructions.
"The overarching goal is to ensure that you and your patient have optimized the setup so that all patients have access to effective communication and the opportunity to connect regardless of format or distance," the authors write.
Abstract/Full Text (subscription or payment may be required)
Physician's Briefing