February 2, 2018
Mortality Risk Similar for Career Versus Limited NFL Participation
No significantly increased adjusted mortality risk seen for career players relative to replacements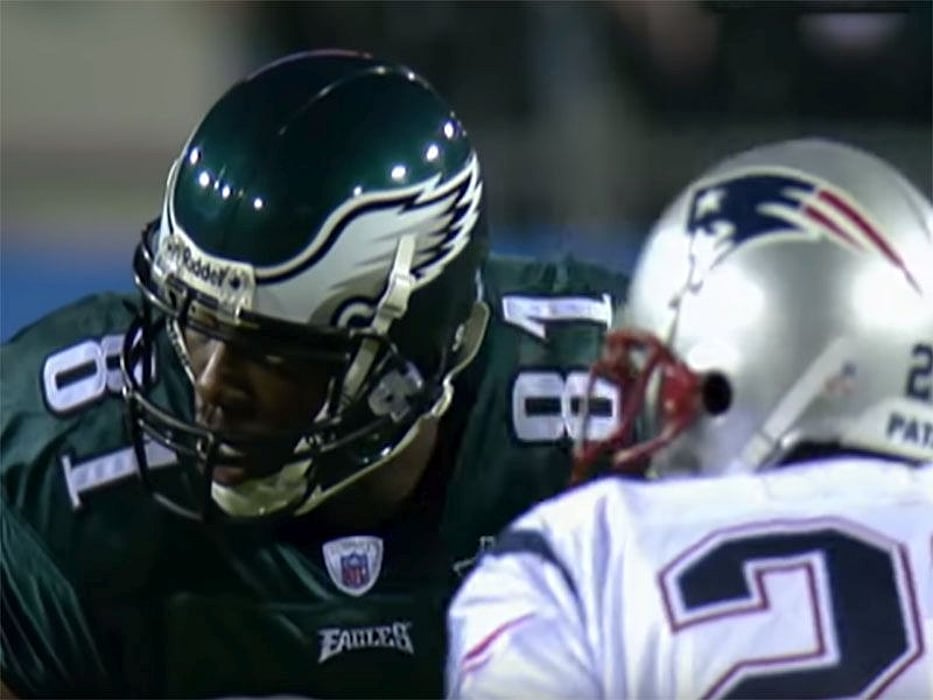 FRIDAY, Feb. 2, 2018 (HealthDay News) -- Career participation in professional American football seems not to be associated with an increased risk of all-cause mortality compared with limited participation, according to a study published online Feb. 1 in the Journal of the American Medical Association.
Atheendar S. Venkataramani, M.D., Ph.D., from the University of Pennsylvania in Philadelphia, and colleagues conducted a retrospective cohort study involving 3,812 retired U.S. National Football League (NFL) players who debuted in the NFL between 1982 and 1992 and were followed through Dec. 31, 2016. The cohort included 2,933 regular NFL players and 879 replacement players who were temporarily hired to play during a three-game player strike.
The researchers found that at the end of follow-up, 144 career NFL players and 37 replacement players (4.9 and 4.2 percent, respectively) were deceased (adjusted absolute risk difference, 1 percent; 95 percent confidence interval, −0.7 to 2.7 percent; P = 0.25). For career NFL players relative to replacements, the adjusted mortality hazard ratio was 1.38 (95 percent confidence interval, 0.95 to 1.99; P = 0.09). The most common causes of death among career NFL players were cardiometabolic disease, transportation injuries, unintentional injuries, and neoplasms (35.4, 13.9, 10.4, and 10.4 percent, respectively). The leading causes of death among replacement players were cardiometabolic diseases, self-harm and interpersonal violence, and neoplasms (51.4, 13.5, and 10.8 percent, respectively).
"Career participation in the NFL, compared with limited NFL exposure obtained primarily as an NFL replacement player during a league-wide strike, was not associated with a statistically significant difference in long-term all-cause mortality," the authors write.
One author disclosed financial ties to the pharmaceutical industry.
Physician's Briefing