August 31, 2017
Addition of Exercise to Weight Loss Ups Mitochondrial Capacity
Improved mitochondrial respiratory capacity for older obese adults with weight loss + exercise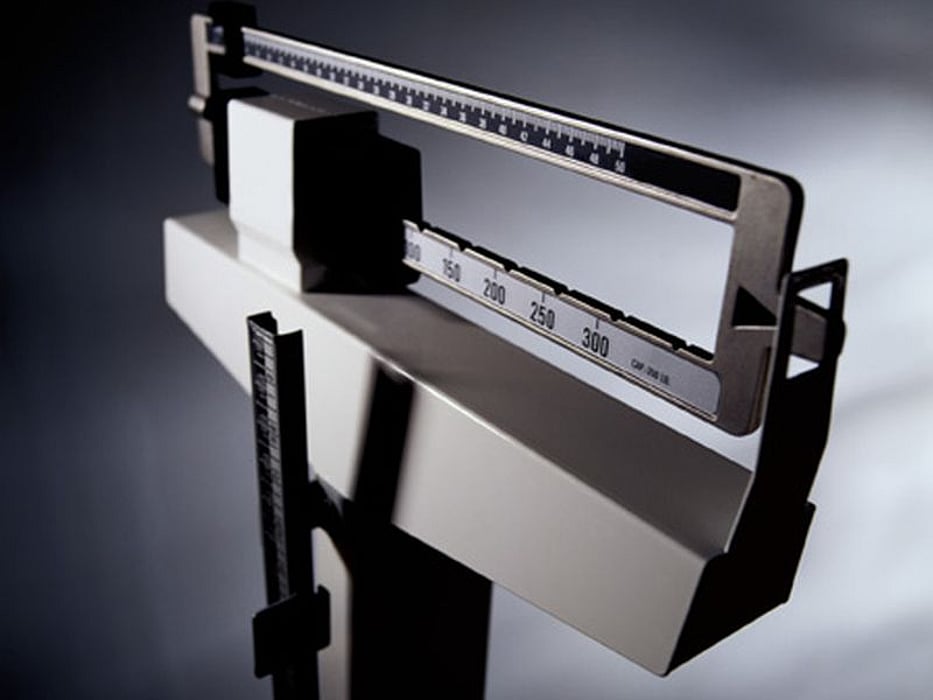 THURSDAY, Aug. 31, 2017 (HealthDay News) -- For adults with obesity, a weight loss program that includes exercise is associated with improved mitochondrial respiratory capacity, according to a study presented at the American Physiological Society's Physiological Bioenergetics: Mitochondria from Bench to Bedside conference, held from Aug. 27 to 30 in San Diego.
Giovanna Distefano, Ph.D., from Florida Hospital in Orlando, and colleagues randomized 26 older adults with obesity to one of three six-month interventions: health education (CON: nine participants), calorie restriction-induced weight loss (CRWL: seven participants), or weight loss and exercise (WLEX: 10 participants). Before and after the intervention, a percutaneous muscle biopsy of the vastus lateralis was collected. The authors evaluated mitochondrial respiratory capacity of permeabilized myofibers by high-resolution respirometry.
The researchers found that after the six-month intervention, mitochondrial respiration was unchanged in the CON and CRWL groups, while subjects in the WLEX group presented significantly increased leak (pre- to post-intervention: 65.4 ± 18.8 versus 79.1 ± 29 pmol/s*mg; P = 0.05), maximal oxidative phosphorylation (pre- to post-intervention: 258.4 ± 40.6 versus 307 ± 68.2 pmol/s*mg; P = 0.0.4), and a trend toward higher uncoupled respiration (pre- to post-intervention: 301.3 ± 39.6 versus 346.8 ± 79 pmol/s*mg; P = 0.06) after the exercise training. After the intervention, Km was unchanged in the three groups, but there was a trend toward increased velocity maximum in the exercise group (pre- to post-intervention: 255 ± 43 versus 304 ± 66; P = 0.08).
"The addition of exercise training to a calorie restriction-induced weight loss program is essential to promote improvements in mitochondrial capacity," Distefano said in a statement.
Physician's Briefing