November 3, 2016
Health Professionals View Insurance As Solution in Obesity
Fifty-seven percent perceive improved coverage as a solution to improve outcomes in obese patients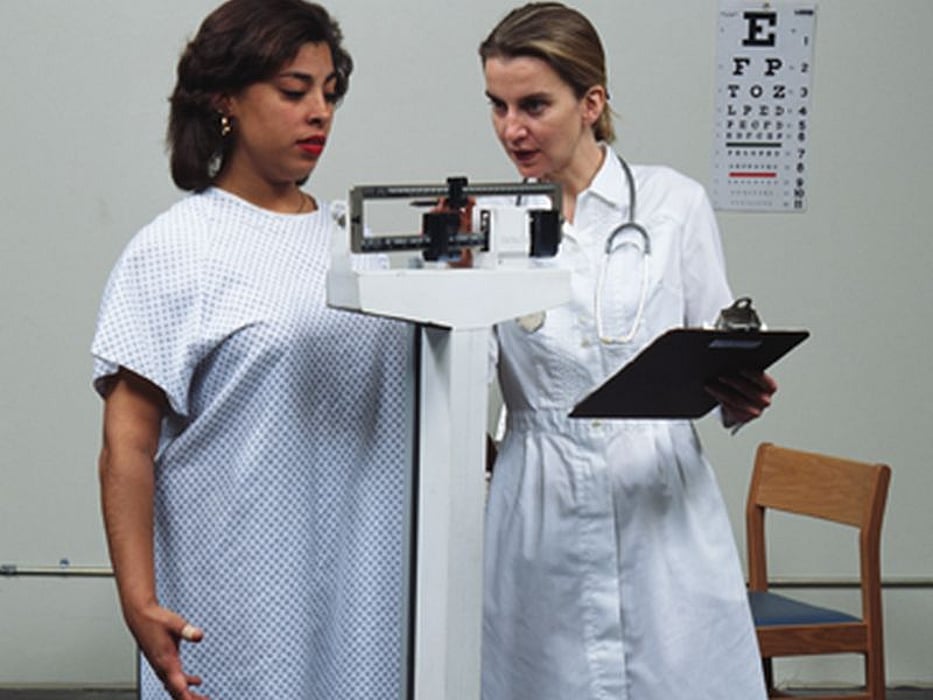 THURSDAY, Nov. 3, 2016 (HealthDay News) -- More than half of health professionals view improved health insurance coverage as a solution for obesity management and weight loss, according to a study presented at the annual meeting of The Obesity Society (ObesityWeek), held from Oct. 31 to Nov. 4 in New Orleans.
Ruchi Doshi, M.P.H., from the Johns Hopkins University School of Medicine in Baltimore, and colleagues examined health professionals' perceptions of insurance coverage-related challenges and solutions. Four hundred fifty health professionals in the fields of nutrition, nursing, behavioral/mental health, exercise, and pharmacy were surveyed in 2014.
The researchers found that 23 percent of the health professionals cited current insurance coverage as a challenge, and improved coverage was perceived as a solution for obesity management and weight loss by 57 percent. The proportion of health professionals who predicted probabilities of identifying insurance coverage as a challenge to care and viewing future benefits expansions as a solution to improve outcomes was similar for those with non-low-income panels and for those with low-income panels (P = 0.33 and 0.08, respectively).
"More than half, 57 percent, of the 450 health professionals we surveyed believe that improved health insurance coverage for weight loss is a solution to greater access to care, and this finding cuts across all patient income levels," Doshi said in a statement. "Furthermore, we found that a quarter of health professionals perceive current insurance coverage to be a weight-loss challenge."
Physician's Briefing