August 2, 2013
Electrical Lighting Alters Human Circadian Clock
Changes in constructed environment affect timing of sleep and wakefulness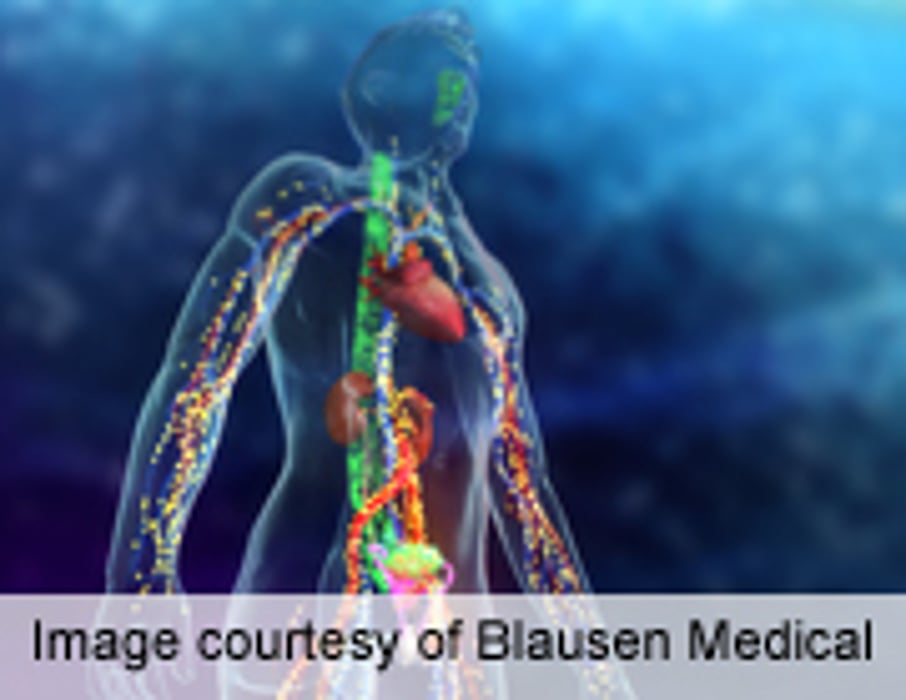 FRIDAY, Aug. 2 (HealthDay News) -- Reduced exposure to sunlight combined with the widespread use of electrical lighting has altered human circadian physiology, according to a study published online Aug. 1 in Current Biology.
Kenneth P. Wright Jr., Ph.D., from the University of Colorado in Boulder, and colleagues assessed the relationship between electrical lighting and the human circadian clock.
The researchers found that electrical lighting and the constructed environment was associated with reduced exposure to sunlight during the day, increased light exposure after sunset, and a delayed timing of the circadian clock, compared to a summer natural 14 hour 40 minute: 9 hour 20 minute light-dark cycle when camping. After exposure to only natural light, the internal circadian clock synchronized to solar time. Later chronotypes showed larger circadian advances when exposed to only natural light, bringing the timing of their internal clocks closer to the light-dark cycle of earlier chronotypes.
"These findings have important implications for understanding how modern light exposure patterns contribute to late sleep schedules and may disrupt sleep and circadian clock," the authors write.
Abstract
Full Text (subscription or payment may be required)
Physician's Briefing