December 27, 2018
More Americans Reporting Less Than Six Hours Sleep Per Night
The number of Hispanics, blacks getting short sleep is growing at a fast rate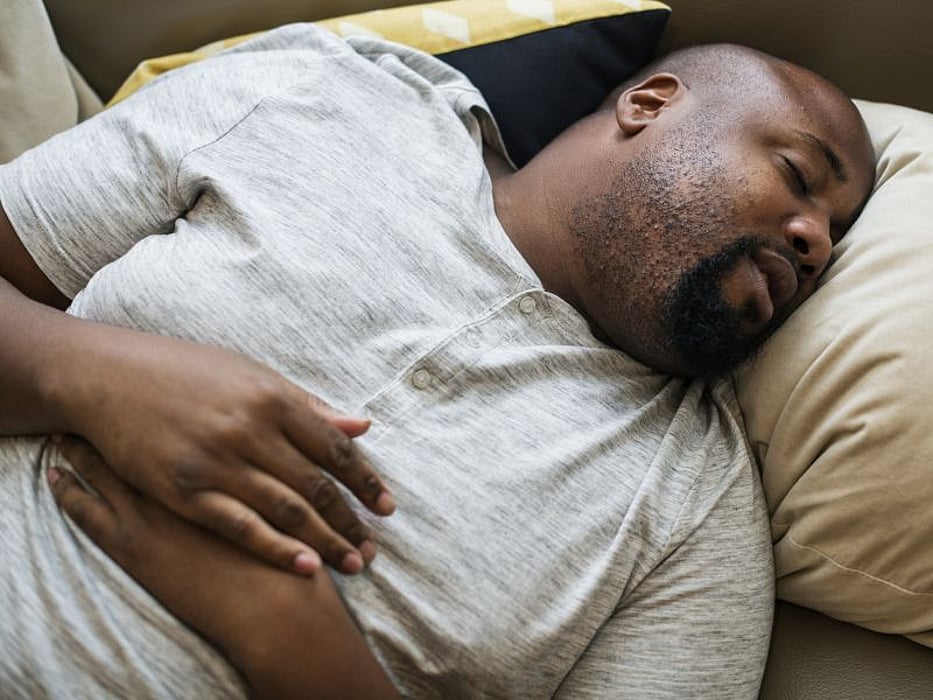 THURSDAY, Dec. 27, 2018 (HealthDay News) -- The percentage of American adults reporting six hours of sleep or less per night increased from 29 to 33 percent from 2013 to 2017, according to a study recently published in Sleep.
Connor M. Sheehan, Ph.D., from Arizona State University in Tempe, and colleagues used data from the National Health Interview Survey for 398,382 noninstitutionalized U.S. adults (aged 18 to 84 years) to assess trends in sleep duration.
The researchers found that the prevalence of short sleep duration was relatively stable between 2004 and 2012. However, there was an increasing trend toward short sleep beginning in 2013 and continuing through 2017, with a change in prevalence from 29 to 33 percent. Among Hispanics and non-Hispanic blacks, this trend was significantly more pronounced and widened racial/ethnic differences in reports of short sleep. Specifically, among Hispanics, those experiencing inadequate sleep grew from 26 percent in 2004 to 33 percent in 2017. Among blacks, short sleep duration grew from 35 percent in 2004 to 42 percent in 2016, compared with a change of 29 to 31 percent among whites during the same time period.
"Poor sleep is a canary in the coal mine," a coauthor said in a statement. "We will see worse health outcomes as a result and we may be seeing that already."
Abstract/Full Text (subscription or payment may be required)
Physician's Briefing