September 18, 2013
Gender Differences in Coronary Syndrome Presentation Studied
Chest pain common in both sexes, but women have a higher likelihood of presenting without it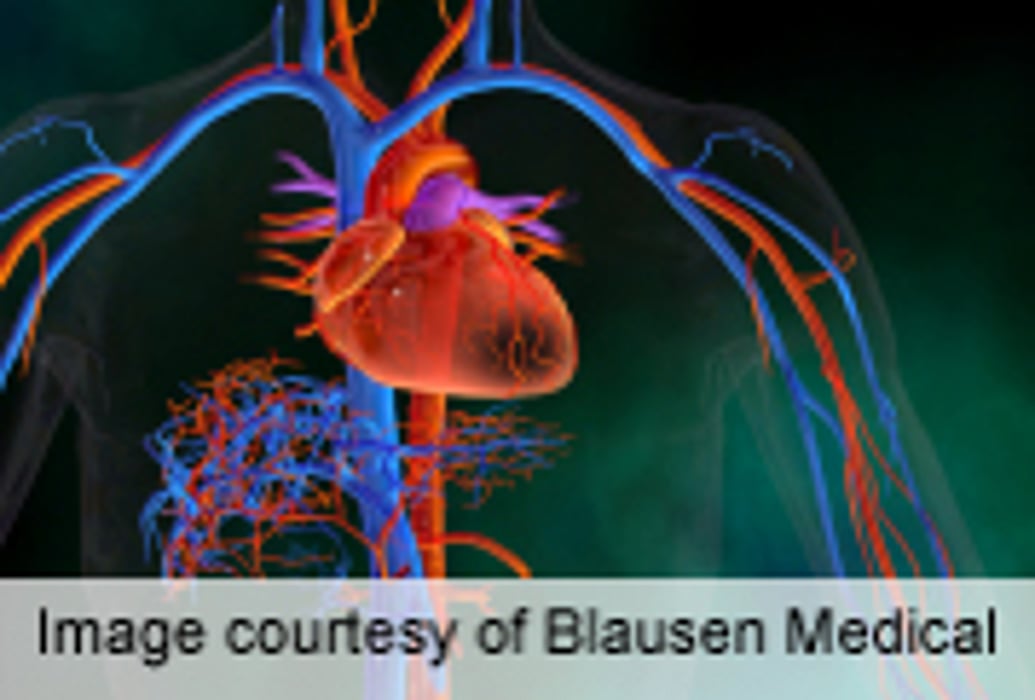 WEDNESDAY, Sept. 18 (HealthDay News) -- Chest pain is the most predominant symptom of acute coronary syndrome (ACS) in both middle-aged men and women, although women have a higher likelihood of presenting without chest pain, according to a study published online Sept. 16 in JAMA Internal Medicine.
Nadia A. Khan, M.D., and colleagues from GENESIS PRAXY (Gender and Sex Determinants of Cardiovascular Disease: From Bench to Beyond Premature Acute Coronary Syndrome) study (January 2009 to September 2012), conducted a prospective cohort study of 1,015 patients (30 percent women; median age for all, 49 years) 55 years or younger, hospitalized for ACS.
The researchers found that, compared with men, women were significantly more likely to have non-ST-segment elevation myocardial infarction (37.5 versus 30.7) and present without chest pain (19.0 versus 13.7 percent). There were fewer symptoms reported overall and no discernible pattern of non-chest pain symptoms among patients without chest pain. There was an independent association with ACS presentation without chest pain and being a woman (odds ratio, 1.95) and tachycardia (odds ratio, 2.07). There were no significant differences in ACS type, troponin level elevation, or coronary stenosis for patients without chest pain.
"Although women were more likely to present without chest pain than men, absence of chest pain was not associated with markers of coronary disease severity," the authors write.
Abstract
Full Text (subscription or payment may be required)
Editorial (subscription or payment may be required)
Physician's Briefing