November 26, 2012
Hemorrhage Rates Highest Within 30 Days of Warfarin Tx
For older patients with atrial fibrillation, rates highest in first 30 days of treatment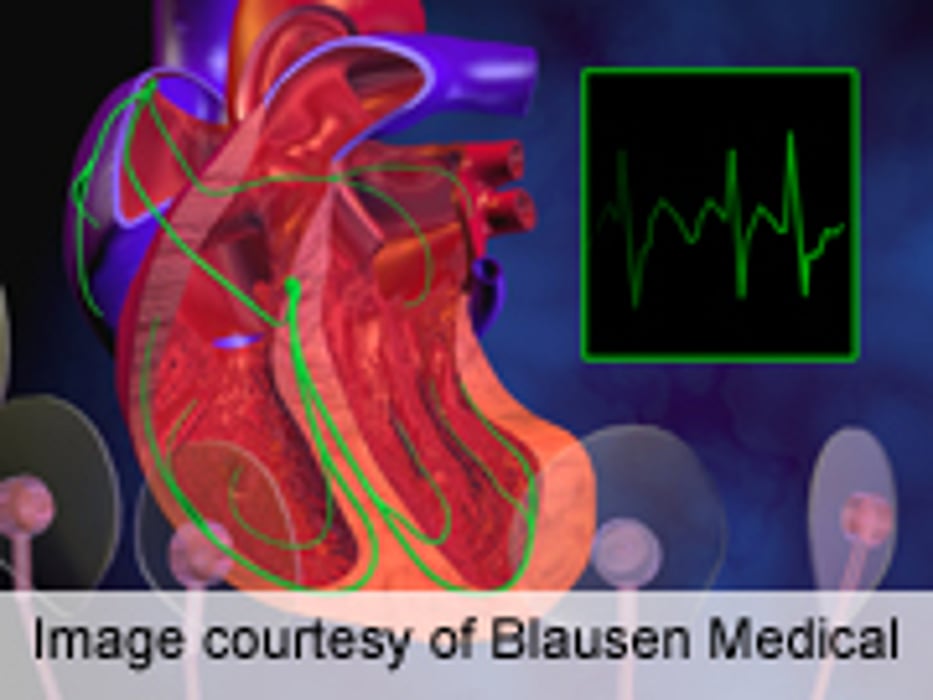 MONDAY, Nov. 26 (HealthDay News) -- For older patients with atrial fibrillation starting on warfarin, the rates of hemorrhage are highest within the first 30 days, according to a study published online Nov. 26 in CMAJ, the journal of the Canadian Medical Association.
Tara Gomes, from the University of Toronto, and colleagues conducted a population-based cohort study involving 125,195 residents of Ontario aged 66 years or older with atrial fibrillation who started taking warfarin from April 1997 through March 2008. The authors sought to examine incident hemorrhagic events.
The researchers found that the overall rate of hemorrhage was 3.8 percent per person-year. During the first 30 days of treatment the risk of major hemorrhage was highest, with a rate of 11.8 percent per person-year in all patients and 16.7 percent among those with a CHADS2 (congestive heart failure, hypertension, age ≥75 years, diabetes, prior stroke, transient ischemic attack, or thromboembolism) score of 4 or more. During the five-year follow-up period, 8.7 percent of patients had a hospital visit for hemorrhage, and of these patients, 18.1 percent died in the hospital or within seven days of discharge.
"In this large cohort of older patients with atrial fibrillation, we found that rates of hemorrhage are highest during the first 30 days after the start of warfarin therapy, and that almost one in five such patients who have a hemorrhage requiring admission to hospital died either in hospital or shortly after discharge," the authors write.
One author disclosed financial ties to the pharmaceutical industry.
Physician's Briefing