September 4, 2014
Little Evidence of Testosterone Drugs' Benefits or Risks: FDA
Expert panel to decide whether the prescribing information on testosterone drugs should be changed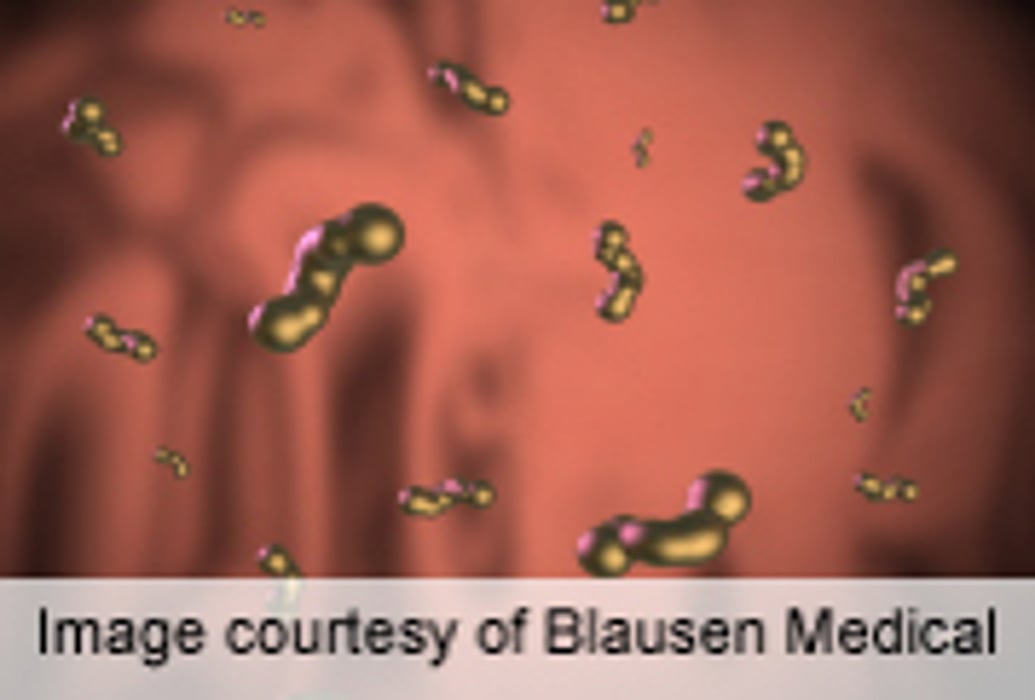 THURSDAY, Sept. 4, 2014 (HealthDay News) -- There is little evidence that testosterone drugs are either beneficial or pose serious health risks to men, the U.S. Food and Drug Administration says in a review posted online Wednesday.
The FDA review was released in advance of a public meeting to discuss the benefits and risks of treatments to boost men's testosterone levels. The meeting, scheduled for Sept. 17, was announced after two federal government-funded studies found connections between testosterone treatment and heart problems in men.
One of these studies indicated that older men taking the drugs had a 30 percent higher risk of stroke, heart attack, and death, while the other study showed that testosterone therapy doubled the risk of heart attack in men 65 and older with an existing heart condition, the Associated Press reported. However, the FDA review noted that two other studies linked testosterone with longevity. The expert panel will be asked whether drug companies should be required to do long-term follow-up studies to assess whether testosterone drugs increase heart risks.
Companies claim their products help counter low testosterone, which they link to fatigue, low libido, and weight gain, the AP reported. However, the FDA review says the "the need to replace testosterone in these older men remains debatable."
Physician's Briefing