June 6, 2012
Cigarette Tax, Price Increases Reduce Smoking in Pregnancy
Tobacco control policies, smoke-free policies are both effective for reducing maternal smoking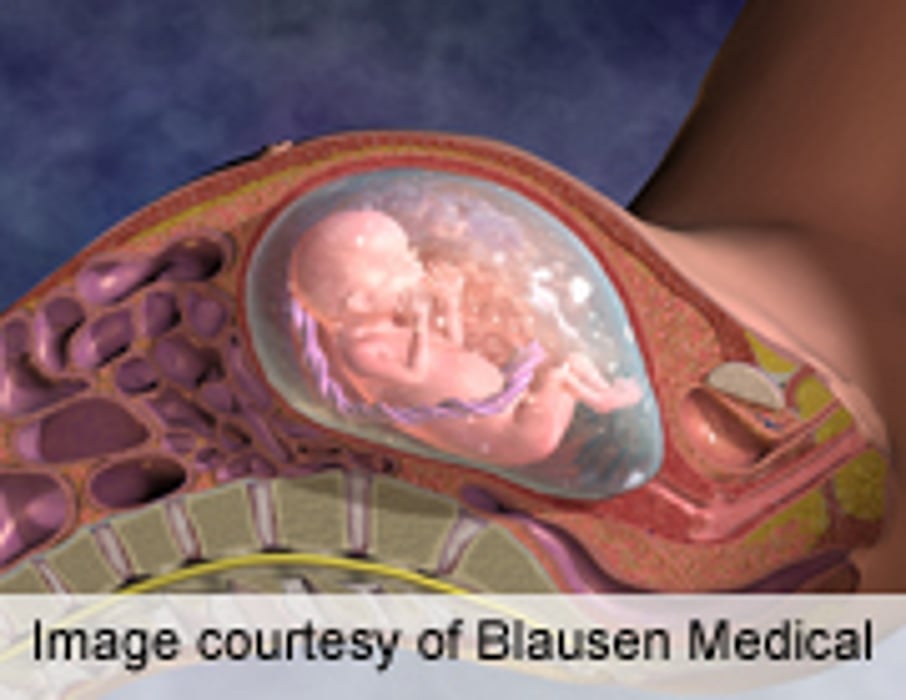 WEDNESDAY, June 6 (HealthDay News) -- Tobacco control policies, including taxation and price increases, and smoke-free policies are associated with a reduction in maternal smoking during pregnancy, according to a study published online June 5 in the American Journal of Preventive Medicine.
E. Kathleen Adams, Ph.D., from Emory University in Atlanta, and colleagues used data from 225,445 women with live births during 2000 to 2005 in 29 states and New York City to examine the effects of higher cigarette taxes and prices, smoke-free policies, and tobacco control spending on maternal smoking before, during, and after pregnancy.
Based on multivariate analysis, the researchers found that a $1 increase in taxes and prices correlated with a 4 to 5 percent increase in third-trimester quits, after controlling for other policies and covariates. Implementation of a full private worksite smoking ban correlated with an estimated 5 percent increase in quits by the third trimester. Overall pregnancy smoking rates were not affected by cumulative spending on tobacco control. The correlation between tobacco control policies and maternal smoking varied with age.
"Tax policy, along with direct pregnancy-specific interventions as recommended by the U.S. Public Health Service Clinical Practice Guidelines, could move us closer to achieving the Healthy People 2020 goals," the authors write.
Physician's Briefing