March 27, 2013
Majority of Lumbar Spine MRIs Are Inappropriately Ordered
In comparison, most head MRIs done for headache evaluation are considered appropriate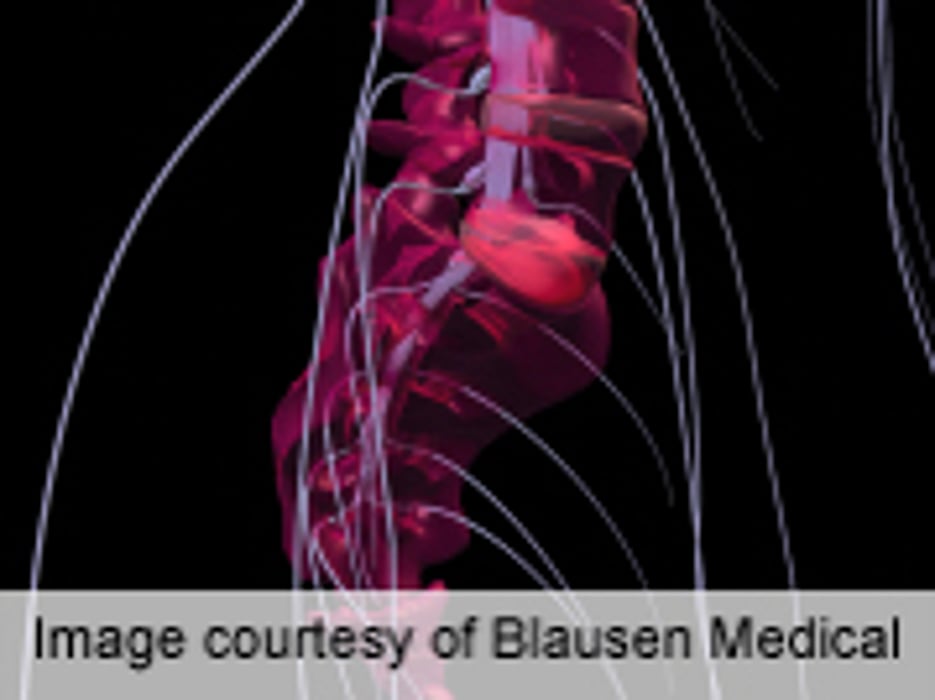 WEDNESDAY, March 27 (HealthDay News) -- There is substantial overuse of lumbar magnetic resonance imaging (MRI) scans, according to a research letter published online March 25 in JAMA Internal Medicine.
Derek J. Emery, M.D., from the University of Alberta in Edmonton, Canada, and colleagues used the RAND University of California Los Angeles appropriateness method to define appropriate care. Expert panels were created to review scenarios, which were rated on a 9-point scale. Each of the prospectively identified outpatient cases (requisitions for 500 lumbar spine and 500 head MRIs for headaches from each of two hospitals) was matched to a clinical scenario for which the appropriateness rating had been determined.
The researchers found that for lumbar spine MRI, only 443 of 1,000 requests were considered appropriate, with the remainder inappropriate (285 of 1,000; 28.5 percent) or of uncertain value (272 of 1,000; 27.2 percent). Only investigation of postoperative leg or back pain was usually associated with a rating of appropriate (160 of 167; 95.8 percent), but it only accounted for 16.7 percent of all MRI back orders. Lower rates of appropriate MRI ordering for the low back were seen with family physicians, compared to other specialties (33.9 percent appropriate versus 58.1 percent of orders by other specialties). For head MRI scans for headaches, most requisitions (82.8 percent) were appropriate, with the rest split between tests of an inappropriate indication (9.0 percent) or tests of uncertain value (8.2 percent). All specialties had similar rates of inappropriate ordering.
"We found evidence of substantial overuse of lumbar spine MRI scans," the authors write.
Physician's Briefing