February 20, 2017
Increased Active Vitamin D May Help Optimize Muscle Strength
Findings for serum 1,25-dihydroxyvitamin D3 (1α,25[OH]2D3)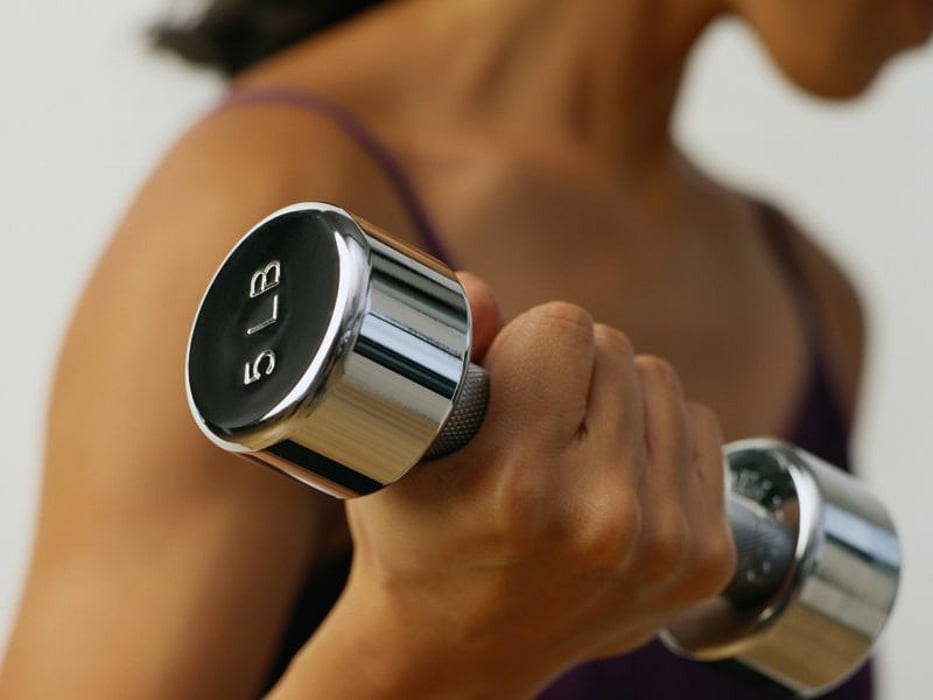 MONDAY, Feb. 20, 2017 (HealthDay News) -- High blood levels of active vitamin D may increase muscle strength, according to a study published online Feb. 15 in PLOS ONE.
Zaki Hassan-Smith, M.B.B.S., Ph.D., from the University of Birmingham in the United Kingdom, and colleagues measured both inactive and active vitamin D levels, fat levels, and muscle mass in 116 healthy adult volunteers, aged 20 to 74.
The researchers found that higher levels of serum 1,25-dihydroxyvitamin D3 (1α,25[OH]2D3), but not inactive 25-hydroxyvitamin D3 (25[OH]D3), correlated positively with measures of lower limb strength. Lean mass also correlated positively with 1α,25(OH)2D3 in women. Both serum 25(OH)D3 and inactive 24,25-dihydroxyvitamin D3 had an inverse relationship with body fat.
"It may be that body fat is linked to increased levels of inactive vitamin D, but lean mass is the key for elevated levels of active vitamin D," Hassan-Smith said in a university news release. "It is vital to understand the complete picture, and the causal mechanisms at work, so we can learn how to supplement vitamin D intake to enhance muscle strength."
Physician's Briefing