June 20, 2017
More Americans Using High-Doses of Vitamin D Supplementation
Study finds more people are taking doses higher than recommended daily allowance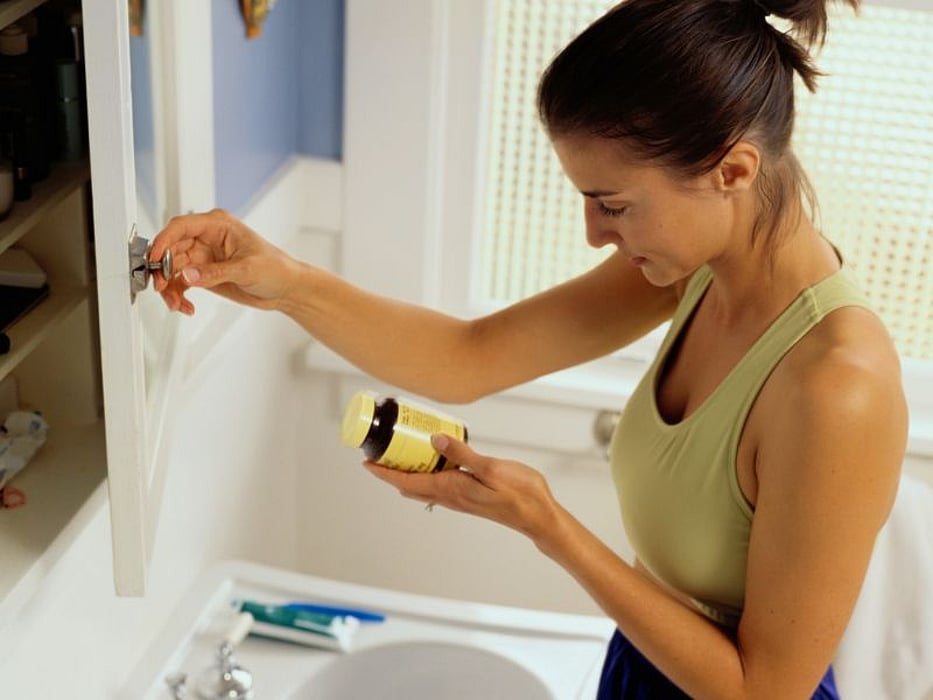 TUESDAY, June 20, 2017 (HealthDay News) -- Rising numbers of Americans may be getting too much vitamin D via supplementation, according to a research letter published in the June 20 issue of the Journal of the American Medical Association.
Mary Rooney, M.P.H., of the University of Minnesota in Minneapolis, and colleagues looked at information from national surveys that included 39,243 people. The surveys were taken beginning in 1999 and continued through 2014.
The researchers found that in 1999 to 2000, 0.3 percent of U.S. adults took 1,000 IUs or more of vitamin D daily. By 2013 to 2014, 18.2 percent of adults were taking that much vitamin D daily. In 2007 to 2008, 0.2 percent of Americans took 4,000 IUs or more daily. By 2013 to 2014, that number was 3.2 percent. The researchers said the trends of increasing use of supplemental vitamin D were found across most age groups, genders, races, and ethnicities. People over 70 were most likely to take more than 4,000 IUs daily. Women and whites were also more likely to take the higher amounts of vitamin D.
"More may not always be better with vitamin D," Rooney told HealthDay. "There's not much research on longer-term health outcomes on high-dose supplements."
Abstract/Full Text (subscription or payment may be required)
Physician's Briefing