February 5, 2013
Supplemental Calcium Tied to Higher CVD Death Risk in Men
Dietary calcium consumption not linked to cardiovascular disease death in men or women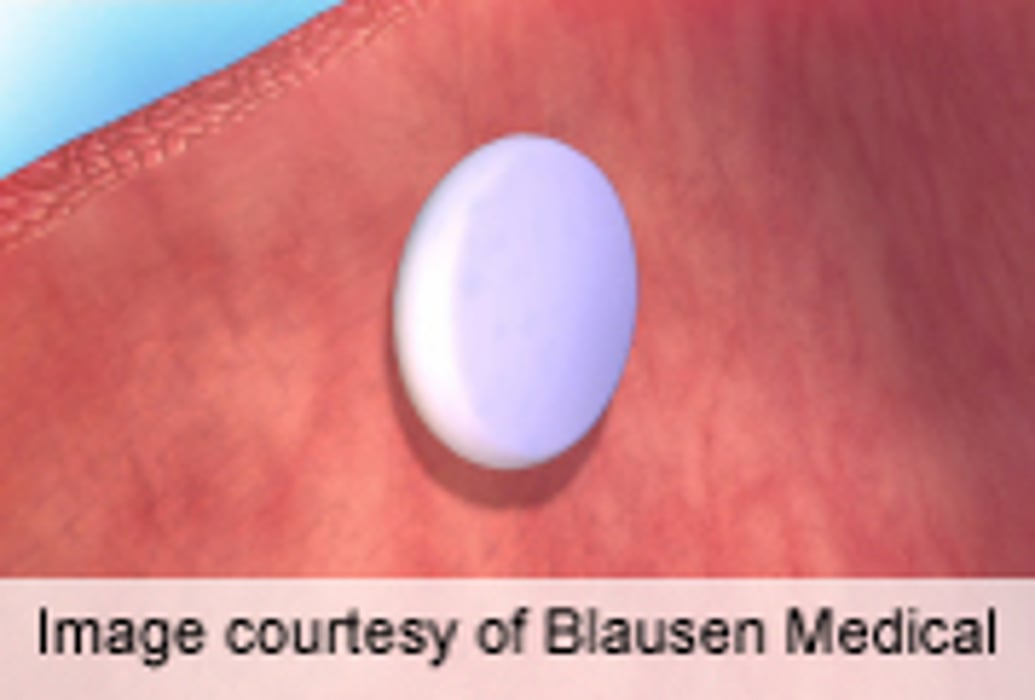 TUESDAY, Feb. 5 (HealthDay News) -- In men, supplemental calcium intake is associated with an increased risk of death from cardiovascular disease (CVD), according to a study published online Feb. 4 in JAMA Internal Medicine.
Qian Xiao, Ph.D., from the National Cancer Institute in Bethesda, Md., and colleagues conducted a prospective study and analyzed dietary and supplemental calcium intake data at baseline (1995 to 1996) for 388,229 male and female participants from the National Institutes of Health AARP Diet and Health Study (aged 50 to 71 years).
During a mean follow-up of 12 years, the researchers found that there were 7,904 CVD deaths in men and 3,874 CVD deaths in women. Fifty-one percent of men and 70 percent of women took supplements containing calcium. Supplemental calcium intake was associated with an elevated risk of CVD death in men (relative risk (RR)>1,000 versus 0 mg/d, 1.20), with a significant risk seen for heart disease death (RR, 1.19), while the correlation with cerebrovascular disease death was not significant (RR, 1.14). However, supplemental calcium intake was not associated with CVD death, heart disease death, or cerebrovascular disease death in women. In both men and women, dietary calcium intake was unrelated to CVD death.
"Our findings suggest that high intake of supplemental calcium is associated with an excess risk of CVD death in men but not in women," the authors write. "Given the extensive use of calcium supplement in the population, it is of great importance to assess the effect of supplemental calcium use beyond bone health."
Physician's Briefing