June 29, 2017
Review Links Flaxseed Consumption to Weight Reduction
Significant reduction in body weight, BMI, waist circumference following flaxseed consumption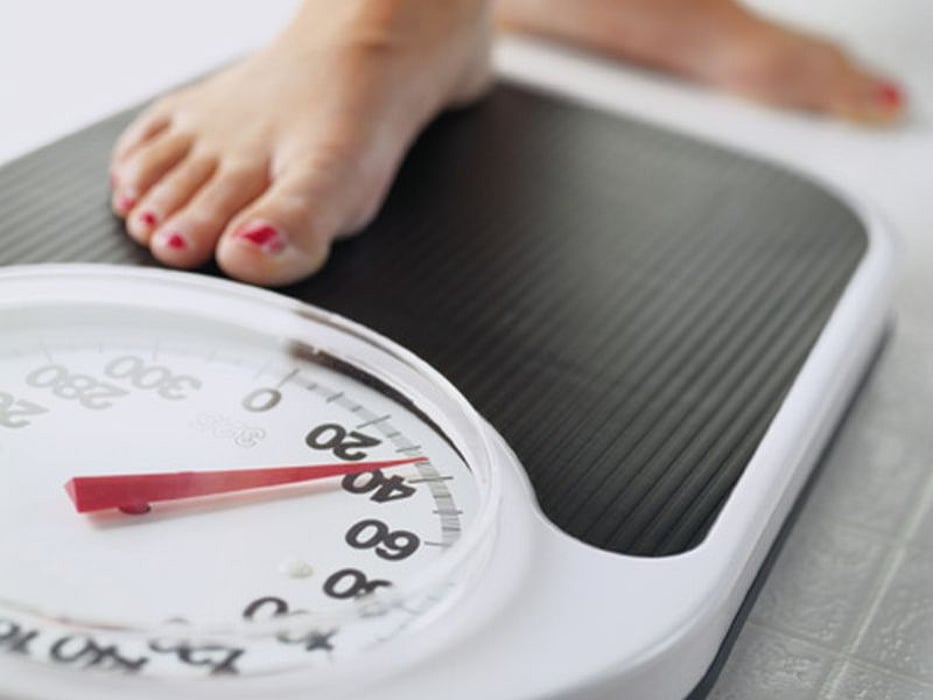 THURSDAY, June 29, 2017 (HealthDay News) -- Whole flaxseed consumption is associated with significant reductions in body weight, body mass index (BMI), and waist circumference, according to a review published online June 21 in Obesity Reviews.
Mohsen Mohammadi-Sartang, from the Shiraz University of Medical Sciences in Iran, and colleagues conducted a systematic review and analysis of randomized controlled trials (RCTs) to examine the impact of flaxseed consumption on body weight and body composition. Data were included from 45 RCTs.
The researchers found that following flaxseed supplementation there was a significant reduction in body weight (weighted mean difference [WMD], −0.99 kg), BMI (WMD, −0.30 kg/m²), and waist circumference (WMD, −0.80 cm). Positive effects on body composition were seen for use of whole flaxseed in doses ≥30g/d, longer-term interventions (≥12 weeks), and studies including participants with higher BMI (≥27 kg/m²).
"Whole flaxseed is a good choice for weight management particularly for weight reduction in overweight and obese participants," the authors write.
Physician's Briefing