April 26, 2017
CDC: Opioid-Related Mortality Rate Might Be Underestimated
Death certificates from drug-linked infections may not label opioids as possible cause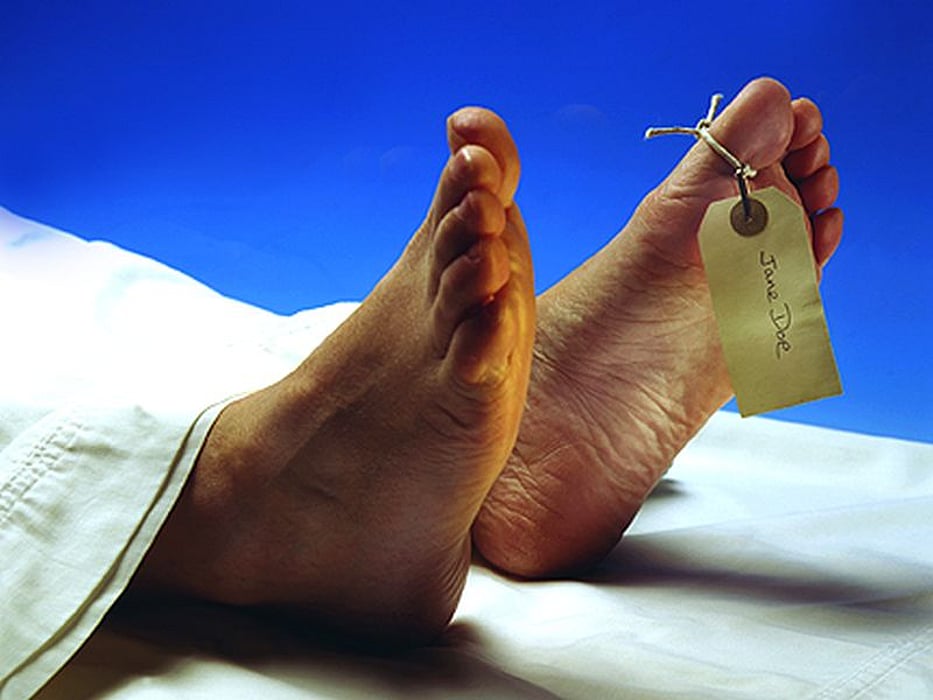 WEDNESDAY, April 26, 2017 (HealthDay News) -- The prescription drug abuse epidemic in the United States might be associated with a higher mortality rate than has been reported previously, according to a report from the U.S. Centers for Disease Control and Prevention presented April 24 at the Epidemic Intelligence Service conference in Atlanta.
Some opioid-related deaths may be missed when people die of pneumonia and other infectious diseases spurred on by drug abuse, CDC field officer Victoria Hall told HealthDay. Their death certificates may list only the infection as the cause of death, she said.
More than half (54 percent) of a series of drug-related unexplained deaths in Minnesota between 2006 and 2015 listed pneumonia as the cause of death, Hall and her colleagues found. Twenty-two of these 59 unexplained drug-related deaths involved toxic levels of opioids. The death certificates didn't include coding that would be picked up by statewide opioid surveillance systems.
The Minnesota cases raise the question of whether similar drug-related deaths are being missed in other states, particularly those hardest hit by the prescription drug abuse epidemic, Hall said.
Physician's Briefing