February 21, 2014
Rituximab Doesn't Alleviate Sjögren Symptoms at Week 24
Some symptoms of primary Sjögren syndrome alleviated at earlier time points with rituximab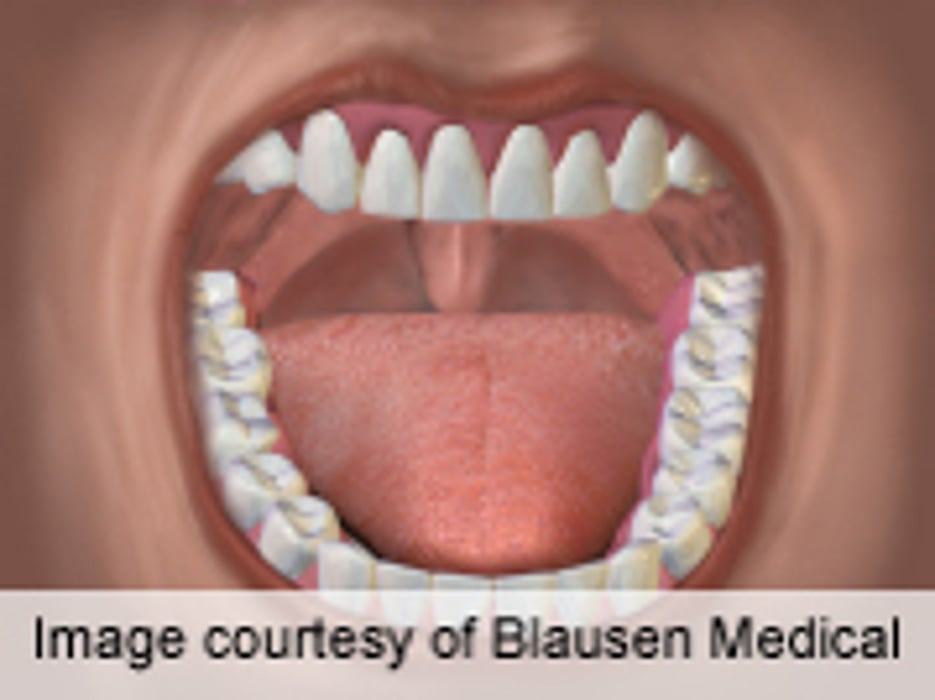 FRIDAY, Feb. 21, 2014 (HealthDay News) -- For patients with primary Sjögren syndrome (pSS), rituximab does not improve symptoms or disease activity at 24 weeks, according to a study published in the Feb. 18 issue of the Annals of Internal Medicine.
Valérie Devauchelle-Pensec, M.D., Ph.D., from the Centre Hospitalier Universitaire de la Cavale Blanche in Brest, France, and colleagues assessed the efficacy of rituximab in a randomized trial involving 120 patients with pSS. The participants had scores of 50 mm or greater on at least two of four visual analog scales (VAS: global disease, pain, fatigue, and dryness) and recent-onset biologically active or systematic disease.
The researchers observed no significant between-group difference in the primary end point of improvement of at least 30 mm in two of four VAS scores by week 24 (difference, 1.0 percent). At week six, the rituximab group had a higher proportion of patients with at least 30-mm decreases in at least two of the four VAS scores (22.4 versus 9.1 percent; P = 0.036). A 30-mm or greater improvement in VAS fatigue score was more common with rituximab at weeks six (P < 0.001) and 16 (P = 0.012), and the baseline to 24 weeks improvement in fatigue was greater with rituximab.
"Rituximab did not alleviate symptoms or disease activity in patients with pSS at week 24, although it alleviated some symptoms at earlier time points," the authors write.
Rituximab was donated free of charge by Roche.
Physician's Briefing