September 18, 2013
Varenicline Safe and Effective in Those With Depression
Smoking cessation rates improve without worsening depression, anxiety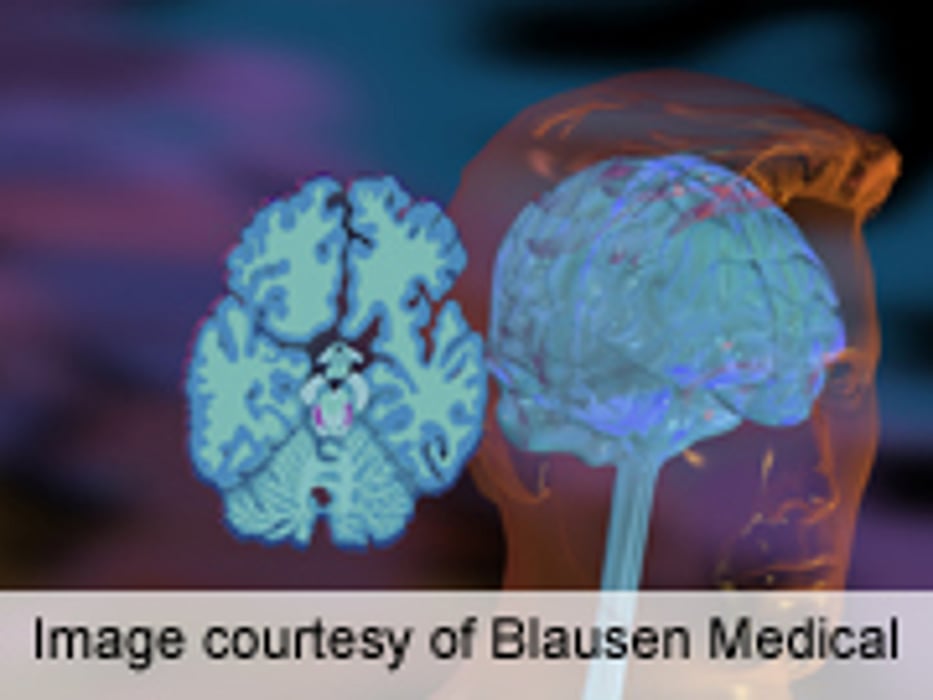 WEDNESDAY, Sept. 18 (HealthDay News) -- Varenicline can increase smoking cessation rates in smokers with stable depression, without worsening depression or anxiety, according to a study published in the Sept. 17 issue of the Annals of Internal Medicine.
Robert M. Anthenelli, M.D., from the University of California in San Diego, and colleagues conducted a phase 4, multicenter trial in which 525 adult smokers with stably treated current or past major depression (with no recent cardiovascular events) were randomized to receive varenicline (1 mg twice daily) or placebo for 12 weeks, with a 40-week non-treatment follow-up phase. Carbon monoxide-confirmed continuous abstinence rate (CAR) for weeks nine to 12 was the primary outcome of interest.
The researchers found that, compared to those receiving placebo, varenicline-treated participants had significantly higher CARs at weeks nine to 12 (35.9 versus 15.6 percent; odds ratio [OR], 3.35), nine to 24 (25.0 versus 12.3 percent; OR, 2.53), and nine to 52 (20.3 versus 10.4 percent; OR, 2.36). The groups did not significantly differ with respect to clinically significant or worsening of depression or anxiety. Nausea was the most frequent adverse event (27.0 percent for varenicline and 10.4 percent for placebo). During the non-treatment phase, two varenicline-group participants died.
"Varenicline increased smoking cessation in smokers with stably treated current or past depression without exacerbating depression or anxiety," the authors write.
The study was funded by Pfizer, the manufacturer of varenicline.
Physician's Briefing