April 24, 2017
PSA Screening Rates Have Leveled Off in U.S.
Decline followed recommendations from U.S. Preventive Services Task Force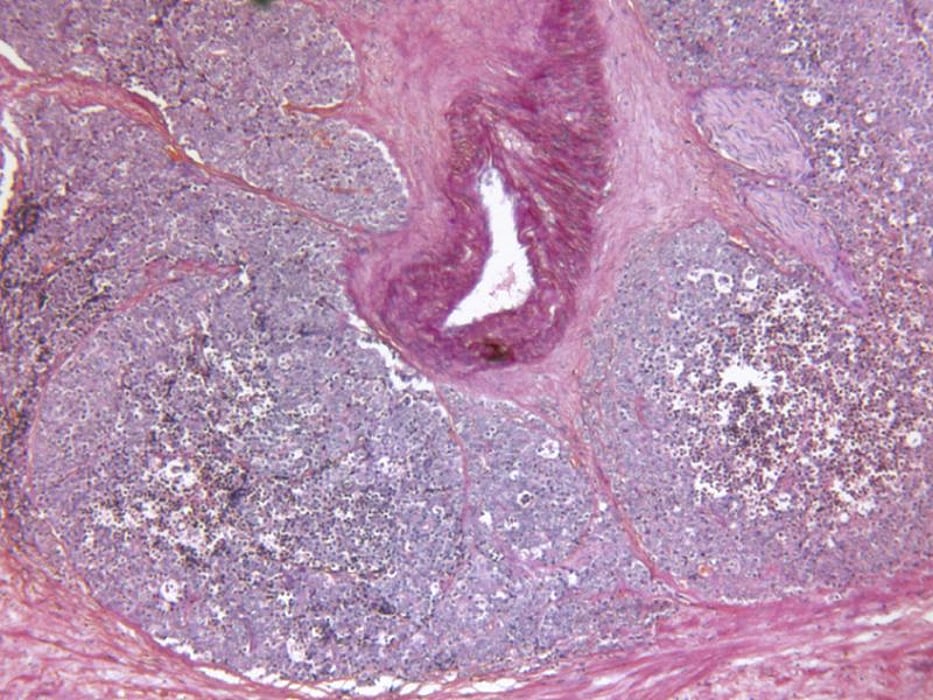 TUESDAY, April 25, 2017 (HealthDay News) -- Rates of prostate-specific antigen (PSA) screening have leveled off after declining for a number of years in the United States, according to a research letter published online April 24 in JAMA Internal Medicine.
The decline followed recommendations from the U.S. Preventive Services Task Force (USPSTF). In 2008, the USPSTF recommended against PSA screening for men aged 75 or older. Then, in 2012, the group recommended against PSA testing for men of all ages.
In the new study, Stacey Fedewa, Ph.D., director of screening and risk factor surveillance at the American Cancer Society, and colleagues reported that the screening rates appeared to have leveled off. In 2015, the rate of PSA screening in the past year was 32 percent among men age 50 and older.
"Physicians interested in deadopting PSA testing may have done so, closely following the USPSTF recommendation and the media attention that came with it," the authors write. But "other public health organizations still support PSA testing, albeit with shared decision making, and physicians may have chosen to continue to offer PSA testing based on their beliefs about screening and interpretation of clinical trial results."
Abstract/Full Text (subscription or payment may be required)
Physician's Briefing