October 21, 2014
Parkinson's Meds May Spur Compulsive Behaviors
Compulsive behaviors include impulsive gambling, shopping, hypersexuality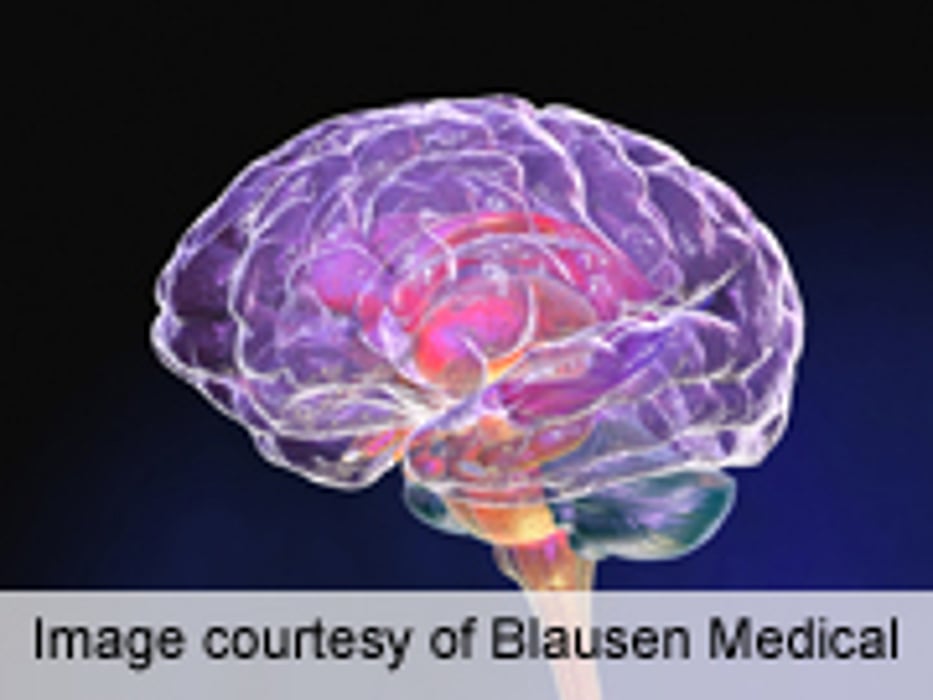 TUESDAY, Oct. 21, 2014 (HealthDay News) -- Medications commonly used to treat Parkinson's disease may raise the risk of impulse control disorders such as compulsive gambling, compulsive shopping, and/or hypersexuality, according to a new review published online Oct. 20 in JAMA Internal Medicine.
To explore any risk for the development of impulse control issues, the study authors analyzed U.S. Food and Drug Administration data on 2.7 million domestic and foreign adverse drug events reported between 2003 and 2012. Of these, 1,580 events were specifically identified as involving what investigators categorized as "serious" impulse control scenarios, with about half involving American patients. The remaining cases involved patients in 21 other countries.
The study authors found that nearly 45 percent of these events (710) were linked directly to the use of any of six different dopamine receptor agonist medications, with most involving male patients (more than 65 percent) at an average age of 55. The other 55 percent of cases were associated with the use of other medications. More than 60 percent of the time, the impulse control cases involving dopamine receptor agonists were patients with Parkinson's, while nearly a quarter involved patients with restless leg syndrome. Breaking it down, the team identified 628 instances of pathological gambling, 465 cases of hypersexuality, and 202 examples of compulsive shopping.
"What we have here is a striking example of a major problem in drug safety," study author Thomas Moore, a senior scientist with the Institute of Safe Medication Practices and a lecturer in epidemiology and biostatistics at George Washington University in Washington, D.C., told HealthDay. "And that is the issue of how drugs can sometimes provoke psychiatric side effects that actually make people behave in extremely destructive and abnormal ways."
Full Article
Abstract
Full Text (subscription or payment may be required)
Editorial 1 (subscription or payment may be required)
Editorial 2 (subscription or payment may be required)
Physician's Briefing