August 4, 2017
Strong Religious Beliefs May Be Linked to Higher Weight
Some health behaviors, psychosocial factors mediate religion-weight relationship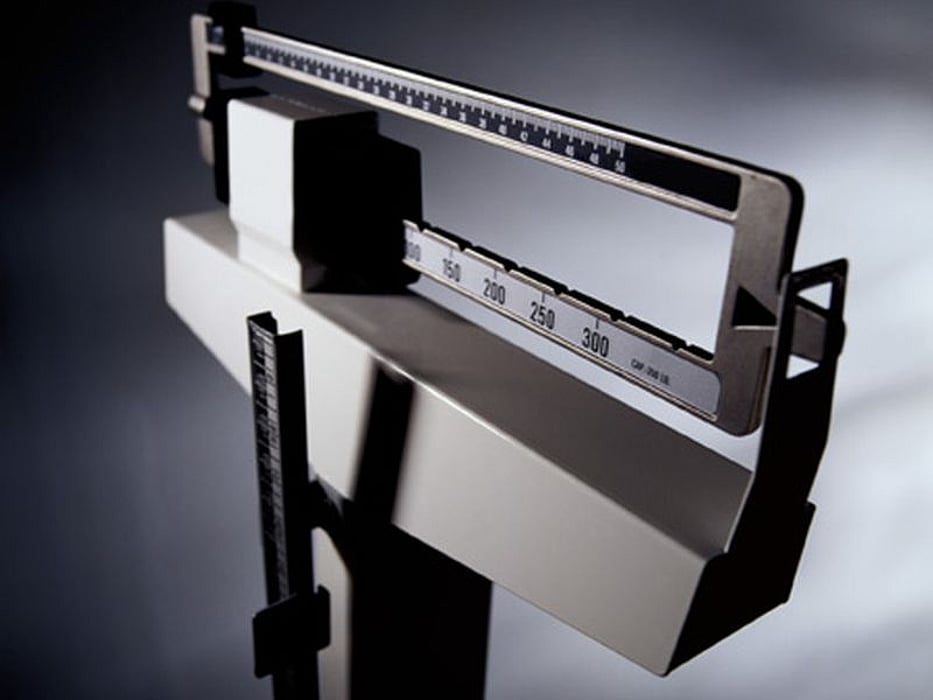 FRIDAY, Aug. 4, 2017 (HealthDay News) -- There is evidence of a significant association between religious affiliation and body weight, with religiosity being significantly associated with higher body weight, according to research published online Aug. 2 in Obesity Reviews.
Karen Hye-cheon Kim Yeary, Ph.D., from University of Arkansas for Medical Sciences in Little Rock, and colleagues conducted a systematic literature search to identify quantitative studies of religion and weight. Findings were summarized for two categories of religion variables: religious affiliation and religiosity.
The researchers found that for religious affiliation there were significant associations with body weight in both cross-sectional and longitudinal studies. Specifically, in cross-sectional analyses, Seventh-Day Adventists had lower body weight than other denominations. There were significant associations between greater religiosity and higher body weight in both cross-sectional and longitudinal studies. A greater proportion of studies with a representative sample, longitudinal analyses, and male-only samples reported significant associations between religiosity and weight.
"More longitudinal studies and analyses of mediators are needed to provide stronger evidence and further elucidate religion-weight relationships," the authors write.
Abstract
Full Text (subscription or payment may be required)
Physician's Briefing