February 7, 2012
Fructose Stimulates Insulin Via Sweet Taste Receptors
Potentiates glucose-stimulated insulin release via receptors on beta cells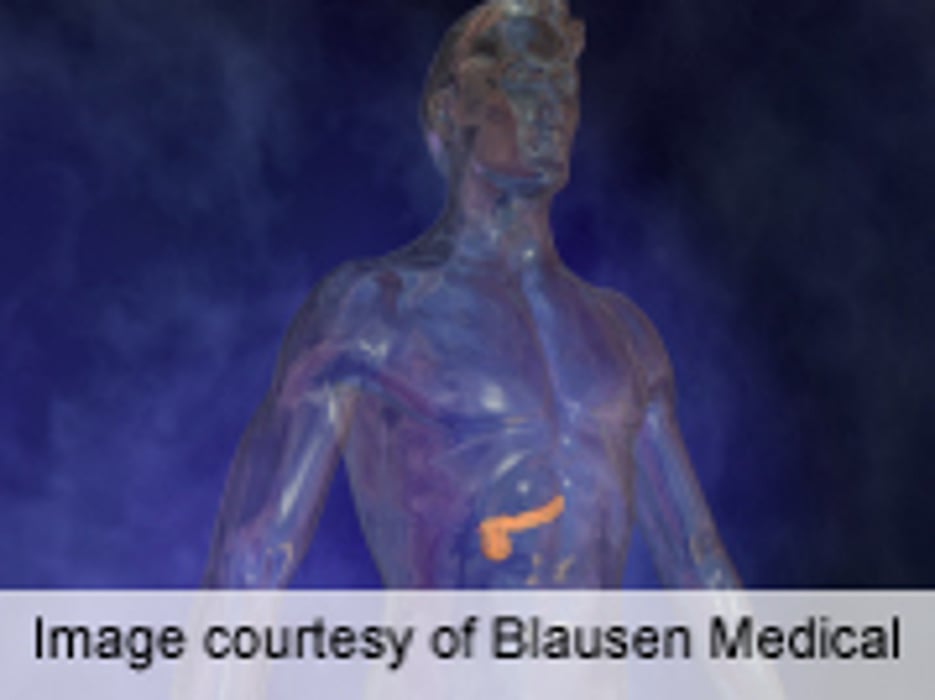 TUESDAY, Feb. 7 (HealthDay News) -- Fructose binds to sweet taste receptors (TRs) on beta cells, activating a signaling pathway that potentiates glucose-stimulated insulin secretion, according to an experimental study published online Feb. 6 in the Proceedings of the National Academy of Sciences.
Noting that fructose is not metabolized by beta cells like glucose, George A. Kyriazis, Ph.D., and colleagues from the Sanford-Burnham Medical Research Institute in Orlando, Fla., examined whether fructose's potentiation of glucose-stimulated insulin release was due to fructose acting on sweet TRs on beta cells.
The researchers found that fructose activates sweet TRs on beta cells, working in synergy with glucose to amplify insulin release in both mouse and human islets. Fructose was unable to potentiate glucose-stimulated insulin release in beta cells lacking the T1R2 sweet TR protein in vivo and in vitro. Signaling in beta cells via T1R2 in response to fructose was partially triggered in parallel to the glucose metabolic pathway, leading to amplified insulin secretion in response to glucose.
"Our results unveil a pathway for the regulation of insulin release by postprandial nutrients that involves beta cell sweet TR signaling," Kyriazis and colleagues conclude. "It is intriguing to speculate that dietary fructose, typically consumed in the form of sucrose or high-fructose corn syrup, might target the TR machinery in the intestine and, soon after, the pancreas to establish a preparatory and effecter mechanism, respectively, for the regulation of insulin release and glucose delivery to the tissues."
Abstract
Full Text (subscription or payment may be required)
Physician's Briefing