November 27, 2012
USPSTF: Consider Screening Baby Boomers for Hepatitis C Infection
Class C recommendation issued in newly updated statement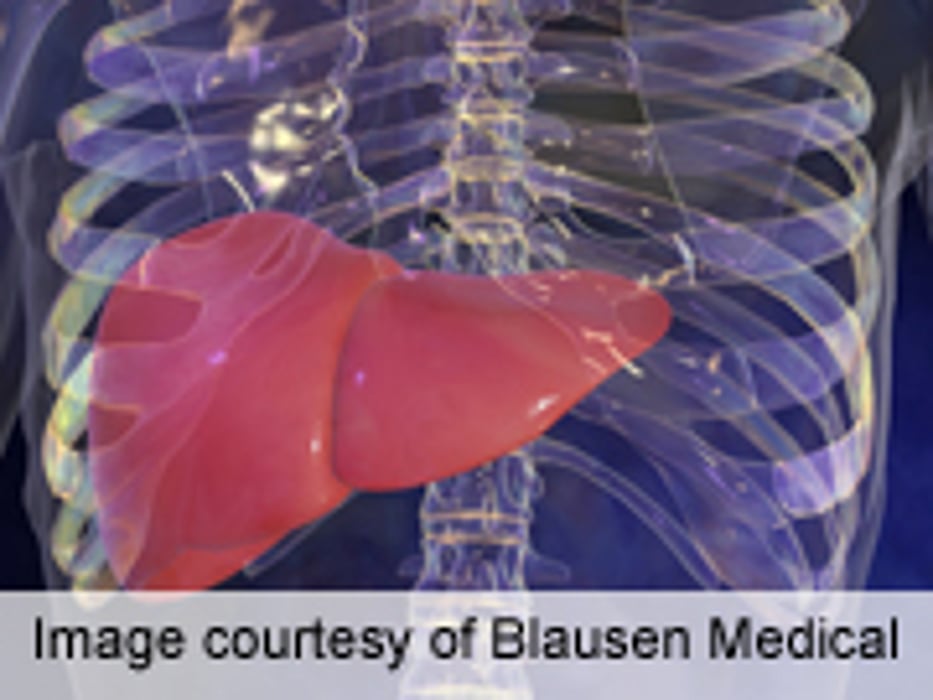 TUESDAY, Nov. 27 (HealthDay News) -- The U.S. Preventive Services Task Force (USPSTF) recommends that certain high-risk people be screened for the hepatitis C virus (HCV) and that screening should be considered for people born between 1945 and 1965. This Recommendation Statement is based on an evidence review published in the Nov. 27 issue of the Annals of Internal Medicine.
The USPSTF recommends screening for HCV in people at high risk, which includes those with a history of intravenous drug use and those who received blood transfusions before 1992 (a class B recommendation). The Task Force suggests that clinicians consider screening people born between 1945 and 1965 (a class C recommendation).
The draft Recommendation Statement is available for comment from Nov. 27 until Dec. 24, 2012, at 5:00 PM ET.
"The USPSTF recognizes that clinical decisions involve more considerations than evidence alone," write the authors of the statement. "Clinicians should understand the evidence but individualize decision-making to the specific patient or situation. Similarly, the USPSTF notes that policy and coverage decisions involve considerations in addition to the evidence of clinical benefits and harms."
Draft Recommendation Statement
Comment on Recommendations
Background Review
Physician's Briefing