June 5, 2012
In A-Fib, Rhythm Control Reduces Mortality in Long Term
Little difference within four years of initiation of rhythm, rate control; rhythm superior in long term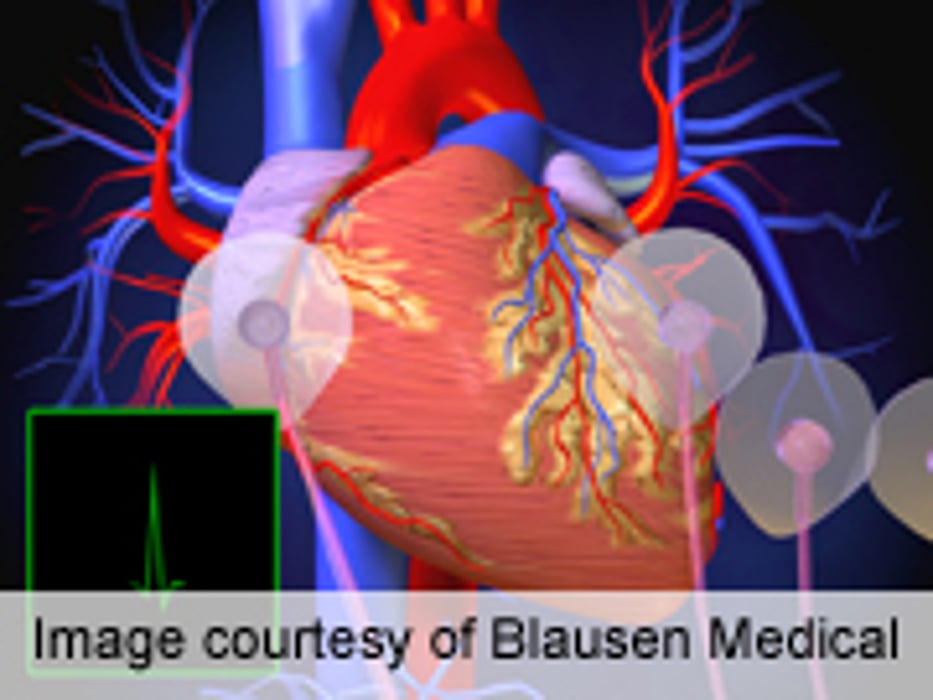 TUESDAY, June 5 (HealthDay News) -- Elderly patients with atrial fibrillation have reduced mortality over the long term if they initiate rhythm control treatment rather than rate control treatment, according to a study published online June 4 in the Archives of Internal Medicine.
Raluca Ionescu-Ittu, Ph.D., from Harvard University in Boston, and colleagues studied 26,130 patients, aged 66 years or older, hospitalized with atrial fibrillation who had not received an atrial fibrillation-related drug prescription in the year before admission but received a prescription within a week of discharge. Of these, 24.5 percent initiated rhythm control treatment and the remainder initiated rate control treatment.
After a mean follow-up of 3.1 years, the researchers recorded 13,237 deaths. After adjusting for confounders, mortality slightly increased in the rhythm control group in the first six months (hazard ratio [HR], 1.07; 95 percent confidence interval, 1.01 to 1.14), was similar in both groups until year four, then decreased significantly in the rhythm control group (HR, 0.89 after five years; HR, 0.77 after eight years).
"This large, observational, population-based study with long-term follow-up suggests that rhythm control therapy is similar to rate control therapy in the first four years after treatment initiation but may be more effective than rate control therapy long term," Ionescu-Ittu and colleagues conclude.
Physician's Briefing