June 21, 2012
Living Alone Linked to Higher Mortality in Older Adults
Second study shows increased functional decline, risk of death for elderly who report loneliness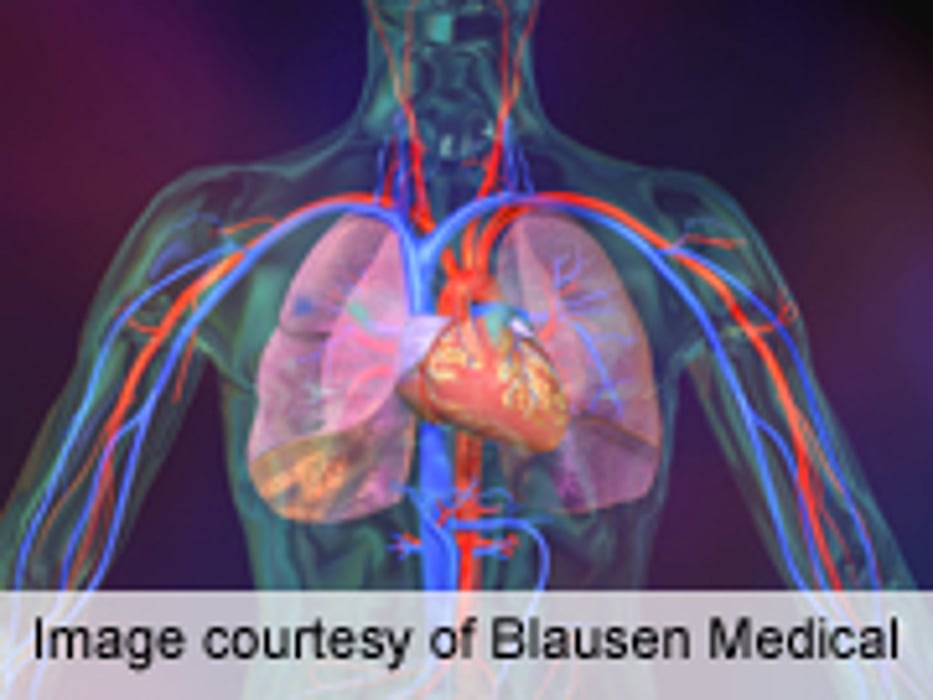 THURSDAY, June 21 (HealthDay News) -- Older adults who live alone have a higher risk of death; and elderly adults who report loneliness experience increased functional decline and an increased risk of death, according to two studies published online June 18 in the Archives of Internal Medicine.
Jacob A. Udell, M.D., M.P.H., from Harvard Medical School in Boston, and colleagues analyzed cardiovascular risk using data from an international registry of 44,573 individuals aged 45 years and older, of whom 8,594 (19 percent) lived alone. They found that living alone correlated with significantly higher four-year mortality (14.1 versus 11.1 percent) and cardiovascular death (8.6 versus 6.8 percent). Age was a significant factor, with younger individuals having higher mortality and a higher risk of cardiovascular death.
Carla M. Perissinotto, M.D., M.H.S., from the University of California in San Francisco, and colleagues analyzed loneliness and quality of life among 1,604 individuals 60 years and older in the United States, of whom 18 percent lived alone. They found that, over six years, loneliness was associated with a higher risk of death (22.8 versus 14.2 percent) as well as a greater likelihood of declines in activities of daily living, difficulty with upper extremity tasks, decline in mobility, and difficulty in climbing.
"Loneliness is a negative feeling that would be worth addressing even if the condition had no health implications," write the authors of an accompanying editorial. "With regard to health implications, scientists examining social support should build on studies such as those published in this issue and be challenged to investigate mechanisms as well as practical interventions that can be used to address the social factors that undermine health."
The pharmaceutical industry funded the registry used in the Udell study; several authors disclosed financial ties to the pharmaceutical industry. An editorial author disclosed ties to UnitedHealth and Medtronic.
Abstract - Udell
Full Text
Abstract - Perissinotto
Full Text
Editorial
Physician's Briefing