January 6, 2020
Poll: Older Adults Frequently Use Online Physician Ratings
Two-thirds of older adults using online ratings chose a doctor due to positive reviews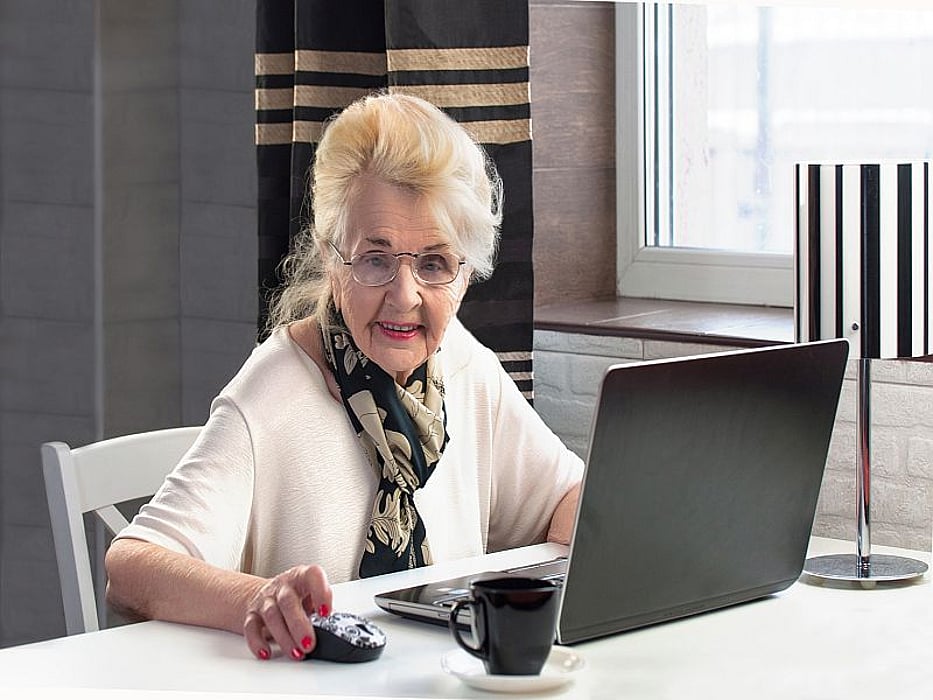 MONDAY, Jan. 6, 2020 (HealthDay News) -- Older adults commonly use online ratings to choose a doctor, according to a report published online Jan. 6 based on the results of the University of Michigan National Poll on Healthy Aging.
Ipsos Public Affairs conducted a survey on behalf of the University of Michigan Institute for Healthcare Policy and Innovation. The survey was conducted using a representative sample from the Ipsos KnowledgePanel (2,256 members ages 50 to 80 years) to assess older adults' use and perception of online doctor ratings.
The researchers found that 43 percent of respondents had ever reviewed doctor ratings, with 19 percent having done so in the past year. Of those who looked up doctor ratings within the past year, nearly two-thirds read reviews of a doctor they were considering, one-third read reviews to find a new doctor, and just under one-third read reviews for a doctor they had already seen. One in five respondents reported that online doctor ratings were very important, and for those who looked up ratings more than once in the past year, two-thirds had chosen a doctor due to positive online ratings/reviews and 57 percent reported not choosing a doctor due to poor ratings. Only 7 percent of respondents ever posted an online rating or review of a doctor, with 56 percent of those who did leave a rating doing so to praise a good experience and 35 percent doing so to criticize a bad experience.
"People of all ages are turning to the web to find information, so it is not surprising that older Americans are looking up physician ratings online," David Hanauer, M.D., an associate professor at the University of Michigan and a specialist in clinical informatics who worked on the poll, said in a statement. "But it is a bit of a surprise that these online ratings now carry as much weight as recommendations from family and friends."
Physician's Briefing