April 25, 2014
For Statin Users, Caloric, Fat Intake Up Since 1999 to 2000
Increased caloric and fat intake from 1999-2000 to 2009-2010; BMI increasing more in statin users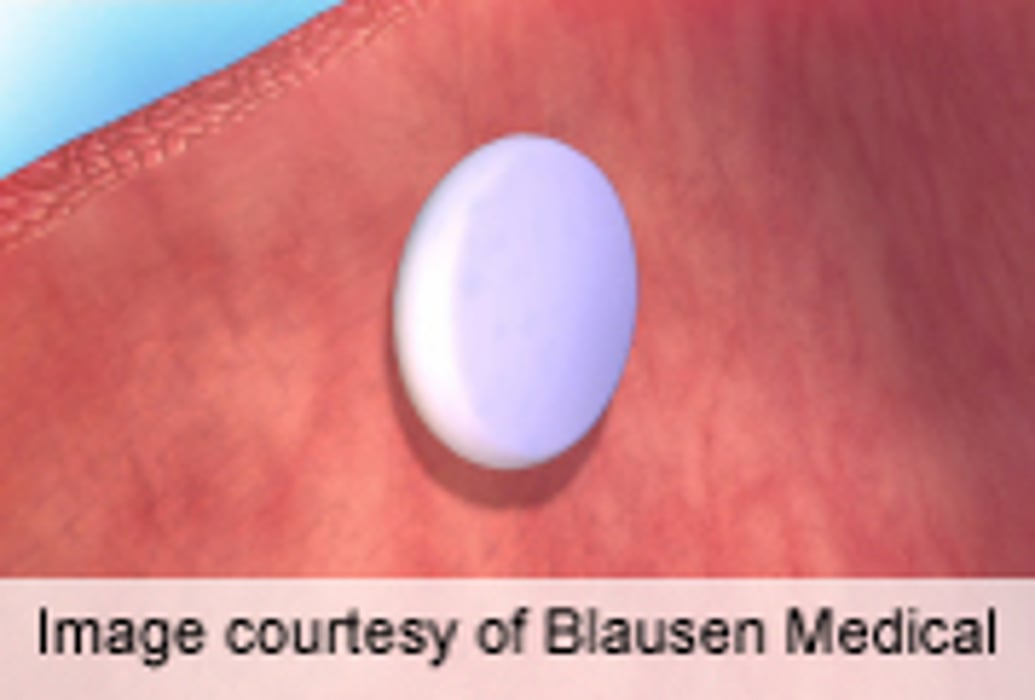 FRIDAY, April 25, 2014 (HealthDay News) -- For statin users, but not nonusers, caloric and fat intake increased significantly from 1999-2000 to 2009-2010, according to a study published online April 24 in JAMA Internal Medicine.
Takehiro Sugiyama, M.D., from the University of California in Los Angeles, and colleagues investigated the difference in the temporal trends of caloric and fat intake for statin users and nonusers. Data were collected for a sample of 27,886 U.S. adults, aged 20 years or older, from the National Health and Nutrition Examination Survey, for 1999 through 2010.
The researchers found that the caloric intake was significantly less for statin users (2,000 kcal/day) versus nonusers (2,179 kcal/day) in the 1999 to 2000 period (P = 0.007). As time went by, the difference between the groups became smaller, with no significant difference after the 2005 to 2006 period. Caloric intake was 9.6 percent higher (P = 0.02) in the 2009 to 2010 period than in the 1999 to 2000 period for statin users, while there was no significant change during the same time period for nonusers. Among statin users, fat intake increased significantly by 14.4 percent, but did not change significantly for nonusers. In the adjusted model there was a greater increase in body mass index among statin users (+1.3) than among nonusers (+0.4; P = 0.02).
"The importance of dietary composition may need to be reemphasized for statin users," the authors write.
Physician's Briefing