November 5, 2013
Score Identifies Patients at Low Risk of Strep Throat
Patients at low risk can avoid seeing a physician and unnecessary antibiotics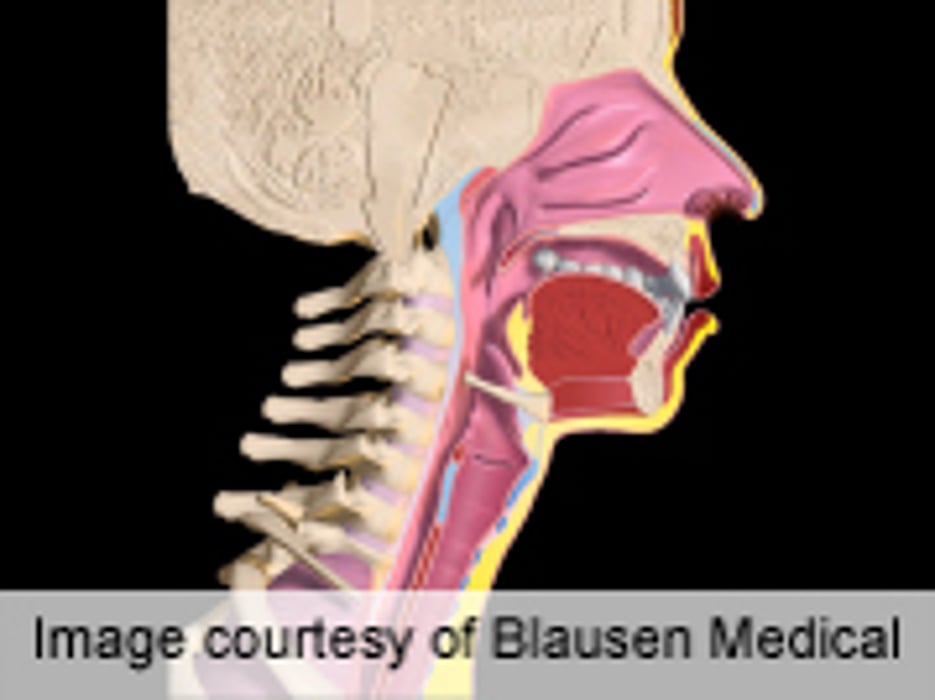 TUESDAY, Nov. 5 (HealthDay News) -- A home test based on a patient's clinical variables and the local incidence of strep throat can identify which patients with a sore throat are at low risk of strep throat and do not need to see a doctor, according to a study published in the Nov. 5 issue of the Annals of Internal Medicine.
Andrew M. Fine, M.D., M.P.H., from Boston Children's Hospital, and colleagues analyzed data from 71,776 patients (15 years and older) with pharyngitis in the United States who visited a clinic from 2006 to 2008.
The researchers used information from patient-reported clinical variables and the incidence of local disease to develop a score to identify patients at low risk of group A streptococcal pharyngitis. They estimated that 230,000 physician visits would be avoided and 8,500 patients with streptococcal pharyngitis would avoid being treated with antibiotics if patients with a pharyngitis risk of less than 10 percent did not see a clinician.
"A patient-driven approach to pharyngitis diagnosis that uses this new score could save hundreds of thousands of visits annually by identifying patients at home who are unlikely to require testing or treatment," Fine and colleagues conclude.
Full Text (subscription or payment may be required)
Editorial (subscription or payment may be required)
Physician's Briefing