July 20, 2012
High-Strain, Active Jobs Up Cardio Disease Risk for Women
Women with high job strain or active jobs more likely to experience cardiovascular disease event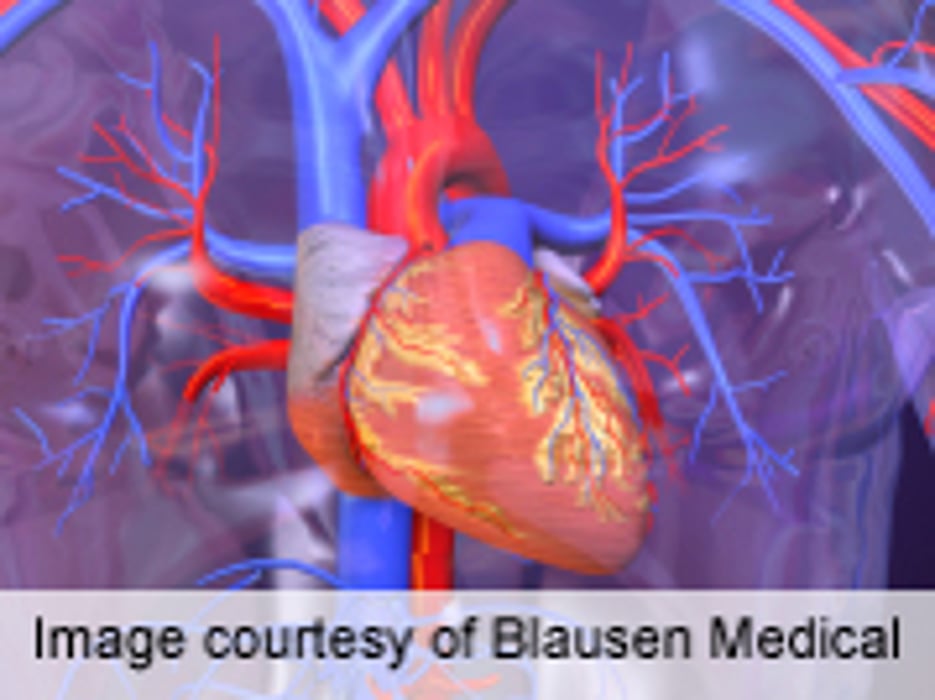 FRIDAY, July 20 (HealthDay News) -- For women, high-strain and active jobs correlate with an increased long-term risk of cardiovascular disease (CVD), according to a study published online July 18 in PLoS One.
Natalie Slopen, Sc.D., from the Harvard School of Public Health in Boston, and colleagues assessed the relationship between job strain, job insecurity, and incident CVD among 22,086 participants in the Women's Health Study.
During 10 years of follow-up the researchers identified 170 myocardial infarctions, 440 coronary revascularizations, 163 ischemic strokes, and 52 CVD deaths. After adjustment for age, race, income, and education, women with high job strain (high demand, low control) and women with active jobs (high demand, high control) had a significantly increased likelihood of experiencing a CVD event compared with women with low job strain (low demand, high control) (rate ratio [RR], 1.38 for both). High job strain was predictive of non-fatal myocardial infarction (RR, 1.67) and coronary revascularization (RR, 1.41) in outcome-specific analyses. There was no correlation noted for job insecurity and long-term CVD risk.
"Our findings suggest the need to develop interventions to improve psychosocial characteristics of the work environment since this may have long-term benefits for cardiovascular health in women," the authors write. "From a clinical perspective, it may be useful for health professionals to screen patients for psychosocial stressors and to connect individuals to resources for healthy stress management."
Physician's Briefing