May 8, 2017
Geographic Disparities Seen for Longevity in the United States
Researchers find life expectancy differs by as much as 20 years in different counties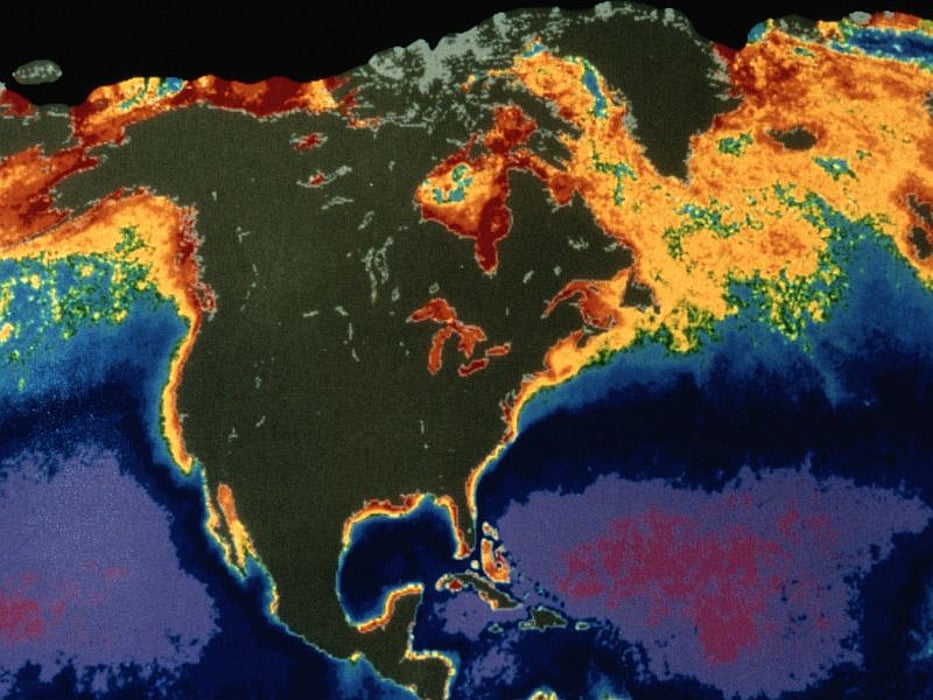 MONDAY, May 8, 2017 (HealthDay News) -- Life expectancy can differ by as much as two decades between various U.S. counties, according to research published online May 8 in JAMA Internal Medicine.
Overall, life expectancy in the United States increased for men and women a combined 5.3 years, from 73.8 years to 79.1 years. For men, life expectancy rose from 70.0 to 76.7 years, while for women it rose from 77.5 to 81.5 years. A group of counties in central Colorado -- which include affluent cities like Aspen and Breckenridge -- have the nation's highest life expectancy, the researchers found. Summit County, Colo., topped the list at 86.8 years, followed by Pitkin County (86.5 years) and Eagle County (85.9 years), lead author Ali Mokdad, Ph.D., a professor of global health with the University of Washington's Institute for Health Metrics and Evaluation in Seattle, told HealthDay.
Several counties in North and South Dakota containing Native American reservations had the lowest life expectancy in the United States, the researchers found. Southern counties along the lower half of the Mississippi, in eastern Kentucky, and in southwestern West Virginia also had very low life expectancy. Oglala Lakota County, S.D., which includes the Pine Ridge Native American reservation, had the lowest life expectancy in the country in 2014 at 66.8 years -- comparable to countries like Sudan (67.2 years), India (66.9 years), and Iraq (67.7 years), Mokdad said.
Socioeconomic and race/ethnicity factors explain 60 percent of the variation in life expectancy, the researchers found, while quality and availability of health care accounts for 27 percent of the life expectancy gap. Behavioral and metabolic risk factors appear to play the largest role in a county's life expectancy, with 74 percent of the difference explained by factors including physical activity, diabetes, blood pressure, smoking, and obesity.
Physician's Briefing