May 31, 2017
Gender Minority Adults More Likely to Report Poor Health
Public health professionals need to pay attention to this vulnerable population, researchers say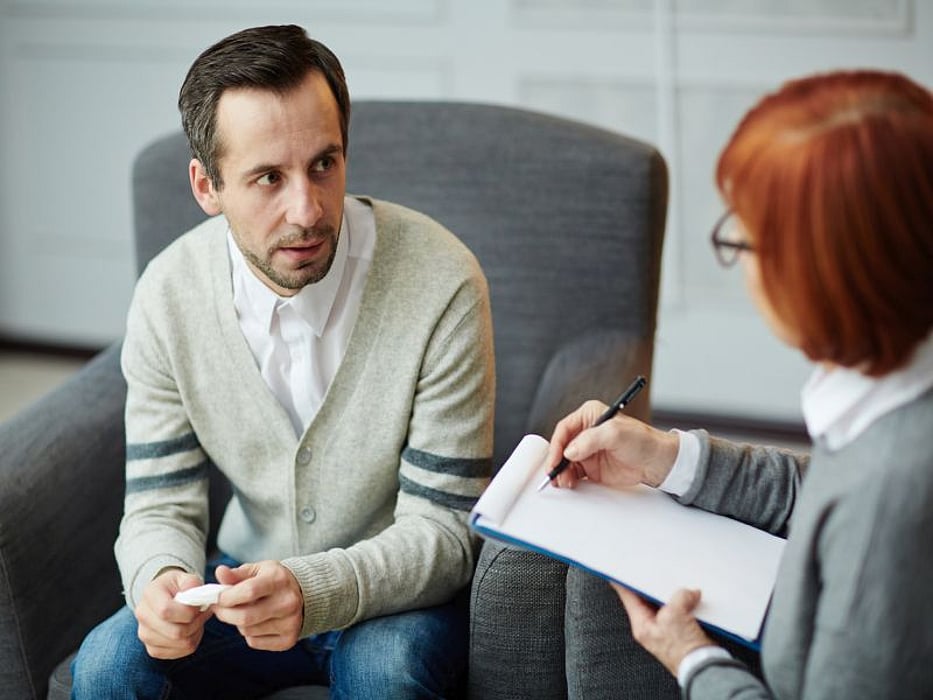 WEDNESDAY, May 31, 2017 (HealthDay News) -- Gender minority adults have a higher rate of health issues than their cisgender peers, according to a research letter published online May 30 in JAMA Internal Medicine.
Carl Streed Jr., M.D., of Brigham and Women's Hospital in Boston, and colleagues analyzed data compiled by state health departments, in collaboration with the U.S. Centers for Disease Control and Prevention. Since 2014, this surveillance system has included a gender identity question. The researchers looked at the 315,893 people who answered the gender identity question in 2014 and 2015. Of that total, 1,443 identified as a gender minority. Three outcomes were assessed: self-reports of overall health, limitations due to physical or other problems, and issues with concentrating and decision-making.
When Streed's team compared the two groups, they found that gender minority people were younger, and less likely to be white, married, cohabitating, have a minor child in the house, or be English speakers. Gender minority individuals were also more likely to be lower-income, unemployed, uninsured, and to have unmet medical needs due to costs. They were also more likely to be overweight and to report feelings of depression. The association with poorer health held even after taking into account factors known to affect health, such as alcohol and cigarette use and preexisting conditions.
"This study confirms that gender minority adults in the United States experience health disparities compared with their cisgender peers," the authors write. "Our findings signal to public health professionals and practitioners to pay attention to the health of this vulnerable population."
Physician's Briefing