September 8, 2020
Guidelines Updated for Hereditary Hemorrhagic Telangiectasia
Updated content covers six topic areas, including new areas of anemia, pediatrics, pregnancy and delivery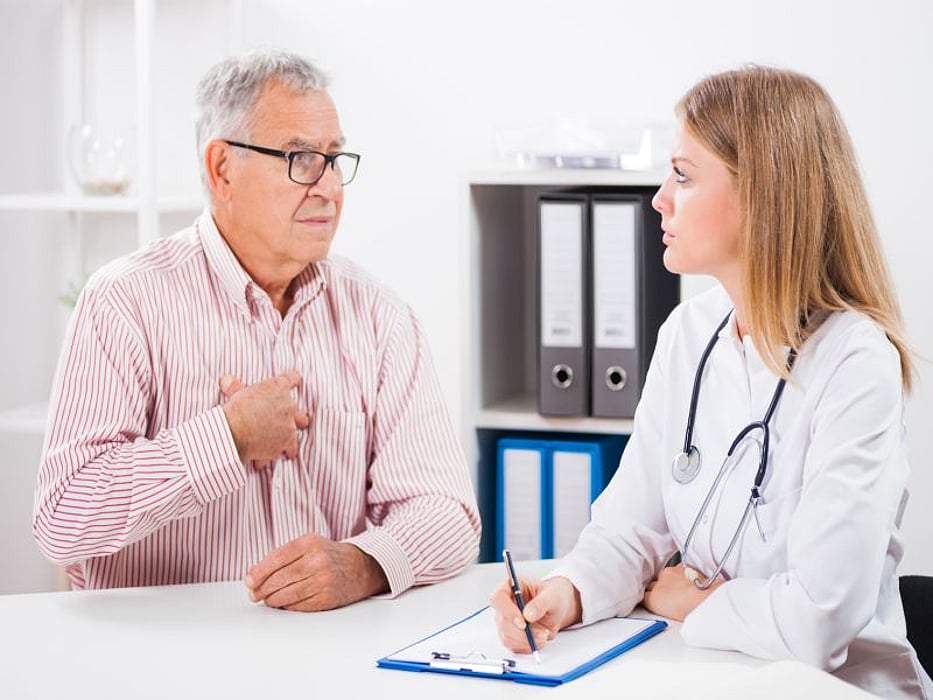 TUESDAY, Sept. 8, 2020 (HealthDay News) -- In a second edition of international guidelines, published online Sept. 8 in the Annals of Internal Medicine, updated recommendations are presented for the diagnosis and management of hereditary hemorrhagic telangiectasia (HHT).
Marie E. Faughnan, M.D., from St. Michael's Hospital in Toronto, and colleagues developed guidelines for the management and prevention of HHT-related symptoms and complications. Recommendations were generated in six priority topic areas: epistaxis, gastrointestinal bleeding, anemia and iron deficiency, liver vascular malformations (VMs), pediatric care, and pregnancy and delivery; anemia, pediatrics, and pregnancy and delivery were new areas for guidance.
The authors recommend moisturizing topical therapies that humidify the nasal mucosa to reduce epistaxis; oral tranexamic acid should be considered for management of epistaxis that does not respond to moisturizing topical therapies. Esophagogastroduodenoscopy is recommended as the first-line diagnostic test for suspected HHT-related bleeding. The severity of HHT-related gastrointestinal bleeding should be graded as mild, moderate, or severe. All adults should be tested for iron deficiency and anemia, as should all children with recurrent bleeding and/or symptoms of anemia. Screening for liver VMs should be offered to all adults with definite or suspected VMs. Asymptomatic children of a parent with HHT should be offered genetic testing. HHT should be diagnosed using the Curaçao criteria or by identification of a causative mutation. Patients with possible or definite HHT should be screened for brain and pulmonary VMs.
"These recommendations should facilitate implementation of key components of HHT care into clinical practice," the authors write.
Physician's Briefing