April 2, 2014
Lack of Clear Evidence for Health Benefits of Vitamin D
Second review suggests increased risk of death for lowest versus highest levels of 25-hydroxyvitamin D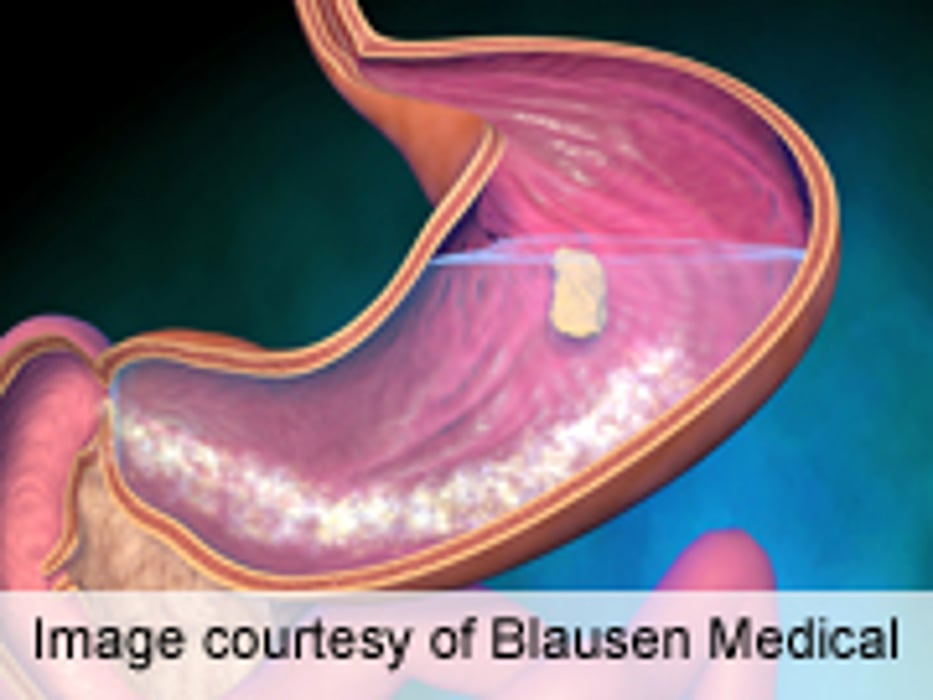 WEDNESDAY, April 2, 2014 (HealthDay News) -- Evidence is lacking for the associations between vitamin D and health outcomes, according to one review published April 1 in BMJ; however, lower levels of circulating 25-hydroxyvitamin D correlate with increased mortality, according to another review also published April 1 in BMJ.
Evropi Theodoratou, Ph.D., from the University of Edinburgh in the United Kingdom, and colleagues reviewed 107 systematic literature reviews, 74 meta-analyses of observational studies, and 87 meta-analyses of randomized clinical trials of vitamin D supplementation to examine the associations of vitamin D with 137 health outcomes. Based on the available evidence, the researchers identified probable associations between vitamin D concentrations and birth weight, dental caries in children, maternal vitamin D concentrations at term, and parathyroid hormone concentrations in patients with chronic kidney disease, but more evidence is required to draw firm conclusions.
Rajiv Chowdhury, M.D., Ph.D., from the University of Cambridge in the United Kingdom, and colleagues conducted a systematic literature review and meta-analysis to examine the correlation between circulating biomarker and supplements of vitamin D and mortality. The researchers found that, in the primary prevention observational studies, the pooled relative risks for the bottom versus the top thirds of baseline circulating 25-hydroxyvitamin D distribution were 1.35, 1.14, 1.30, and 1.35 for cardiovascular, cancer, non-vascular non-cancer, and all-cause mortality, respectively. In studies with lower baseline use of vitamin D supplements, the risk of mortality was higher.
"To improve health and prevent chronic disease, we should stick to what is proven: encourage better lifestyles in general and target established risk factors in people at elevated risk," write the authors of an accompanying editorial.
Several authors in the Chowdhury study work in a center funded by Nestlé Nutrition, Metagenics, and AXA.
Physician's Briefing