August 28, 2020
Vitamin C Positively Linked to Skeletal Muscle Mass Measures
Positive links seen for dietary and circulating vitamin C with muscle mass in middle- and older-aged adults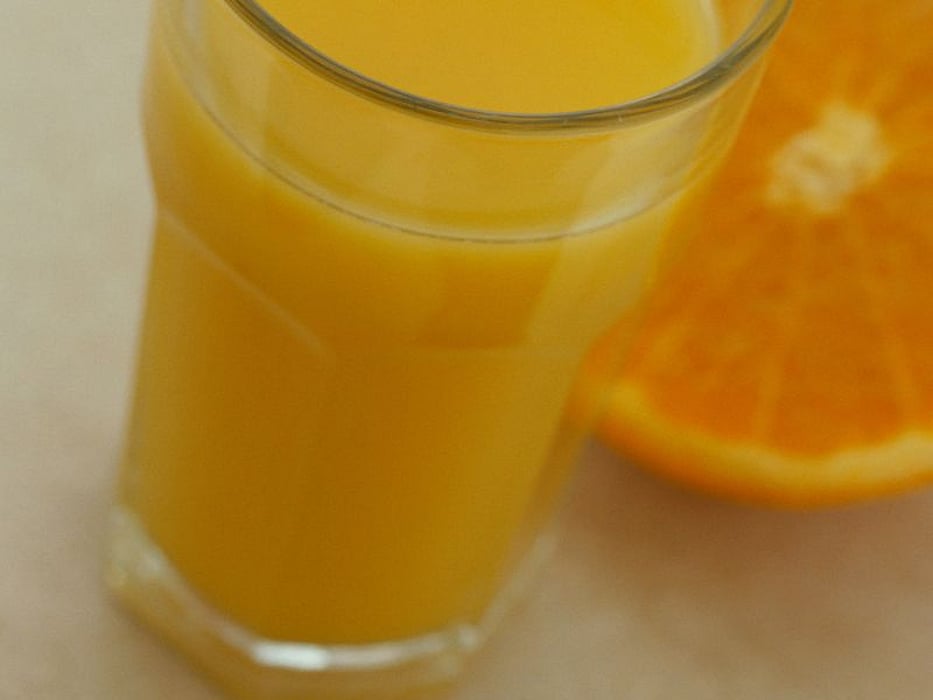 FRIDAY, Aug. 28, 2020 (HealthDay News) -- Dietary and circulating vitamin C are positively associated with measures of skeletal muscle mass in middle- and older-aged men and women, according to a study published online Aug. 27 in The Journal of Nutrition.
Lucy N. Lewis, from the Norwich Medical School at the University of East Anglia in the United Kingdom, and colleagues examined cross-sectional associations of dietary and plasma vitamin C with proxy measures of skeletal muscle mass in a cohort of more than 13,000 individuals (aged 42 to 82 years). Fat-free mass (FFM) was estimated using bioelectrical impedance analysis as a proxy for skeletal muscle mass and expressed as a percentage of total mass (FFM percent) or standardized by body mass index (BMI; FFMBMI).
The researchers identified positive trends across quintiles of dietary vitamin C and FFM measures across both sexes; for FFM percent and FFMBMI, interquintile differences were 1.0 and 2.3 percent, respectively, for men and 1.9 and 2.9 percent, respectively, for women. For participants with sufficient versus insufficient plasma vitamin C, FFM percent and FFMBMI measures were higher by 1.6 and 2.0 percent, respectively, in men and 3.4 and 3.9 percent, respectively, in women. These associations were also seen in analyses stratified into individuals <65 years and ≥65 years.
"These results suggest that ensuring sufficient dietary vitamin C intake, by promoting a diet rich in fruits and vegetables, may help to reduce age-related loss of skeletal muscle and thus have wide-reaching public health benefit," the authors write.
Physician's Briefing