September 10, 2018
Can Teen Drivers Be Scared Into Safe Driving?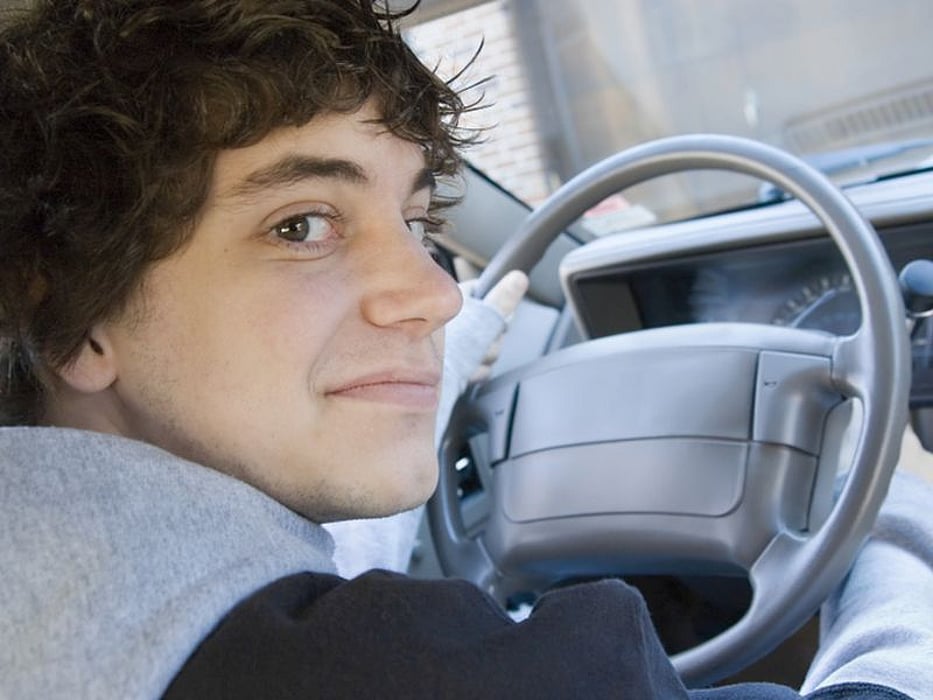 MONDAY, Sept. 10, 2018 (HealthDay News) -- Is it possible that showing teenagers the real-life consequences of risky driving might make them safer drivers?
Maybe, a small study suggests.
Taking teens to the emergency room, intensive care unit and morgue increased their awareness of the results of unsafe driving. But the researchers couldn't prove that the teens actually became more careful drivers.
The research included 21 teens enrolled in a supplemental drivers' risk-reduction education program in Texas. Such programs are offered by private companies, insurers, government agencies and hospitals across the United States, according to study author Beth Lanning. She is associate chair and an associate professor of public health at Baylor University in Waco, Texas.
The six-hour program was held on one day in a hospital. The teens were given tours by nurses and talked with other health care providers who treated crash victims. The program also included lectures, videos, discussions, and activities such as developing a contract with parents and a plan for safe driving.
After the program, the teens were more aware of the dangers of speeding, distracted driving, drinking and driving, and other risky behaviors behind the wheel.
However, a follow-up two months later couldn't determine whether the program made the teens safer drivers. Only six of the teens took part in the follow-up and only four had driven since the program. But all four said they had talked on a cellphone and texted while driving, and two reported driving at least 20 miles over the speed limit.
"Young driver crashes are due to multiple factors requiring a complex solution," Lanning said in a university news release. "A change in risk perception and awareness does not always translate to a change in behavior. Helping teens drive safely requires a team: educators, peers and parents."
Motor vehicle crashes are the leading cause of accidental death among U.S. teens, accounting for one-third of such deaths, according to the U.S. Centers for Disease Control and Prevention.
The study was published in the October issue of the journal Transportation Research.
More information
The U.S. National Highway Traffic Safety Administration has more on teen driving.
SOURCE: Baylor University, news release, Sept. 5, 2018
Consumer News