June 18, 2019
Perfect Teeth Won't Guarantee a Perfect Life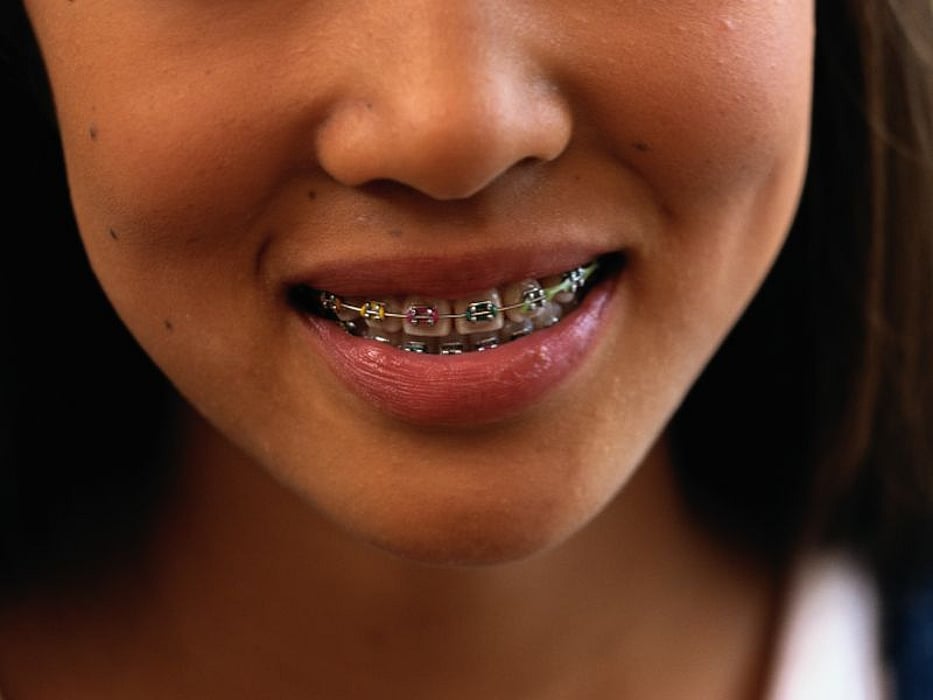 TUESDAY, June 18, 2019 (HealthDay News) -- Braces won't suddenly give you more confidence, even if they give you a winning smile, Australian researchers say.
They came to that conclusion after following nearly 500 young people in Australia from age 13 to 30. More than a third had braces between 1988 and 2006.
To gauge the effect of straight teeth on happiness, researchers looked at how people dealt with new or hard challenges or setbacks. They also looked at how much they cared about their health, how much support they received from family and friends, and their levels of optimism.
"There was a pattern of higher psychosocial scores in people who did not have orthodontic treatment, meaning people who hadn't had braces fitted were significantly more optimistic than the ones that did have braces," said Dr. Esma Dogramaci. She's a lecturer in orthodontics at the University of Adelaide Dental School.
"Those who didn't have braces had varying levels of crooked teeth, just like those who had braces," Dogramaci said in a university news release.
She said the findings are contrary to common belief.
"A lot of people are convinced that if they have braces, they will feel more positive about themselves and do well, psychosocially, in later life," Dogramaci said. "This study confirmed that other factors play a role in predicting psychosocial functioning as adults -- braces as a youngster was not one of them."
But don't go slack on your oral health, the study suggests. Brushing at least twice a day and seeing a dentist regularly were linked to better psychosocial scores.
The report was published in June in the journal Orthodontics and Craniofacial Research.
More information
The American Dental Association offers more about braces.
SOURCE: University of Adelaide, news release, June 17, 2019
Consumer News