February 18, 2015
Beavers Offer Tips on Cavity Prevention
Iron in their teeth enamel provides superior protection, study says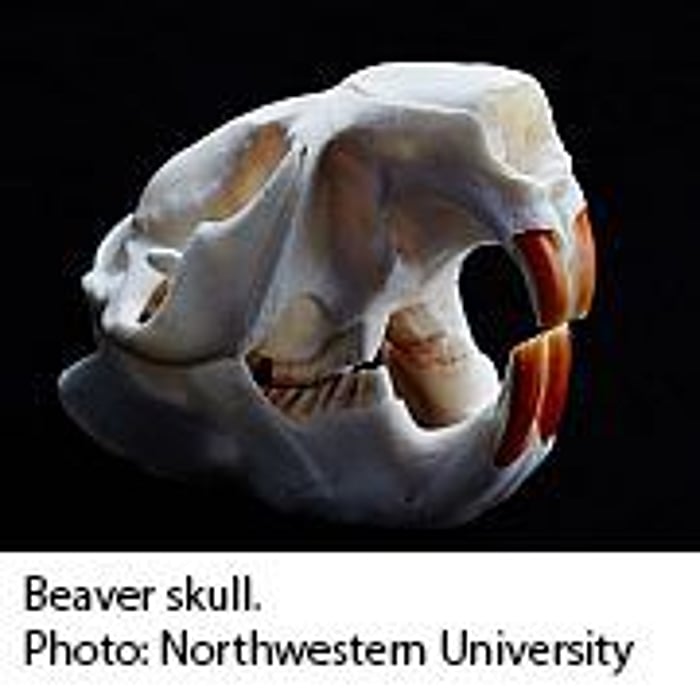 WEDNESDAY, Feb. 18, 2015 (HealthDay News) -- Beavers don't need to brush or floss because the presence of iron in their tooth enamel gives them superior protection against tooth decay, researchers report.
Beavers' enamel is harder and more resistant to acid than regular enamel, including enamel treated with fluoride, according to the Northwestern University researchers.
They said their imaging study of tooth enamel at the nanoscale could help improve understanding of cavities in people, and perhaps lead to earlier detection of tooth decay and improved fluoride treatments.
"A beaver's teeth are chemically different from our teeth, not structurally different," study author Derk Joester, an associate professor of materials science and engineering, said in a university news release.
"Biology has shown us a way to improve on our enamel," he added.
The study was published Feb. 13 in the journal Science.
Despite advances made with fluoride treatments, tooth decay is one of the most common chronic diseases and a major public health problem, the researchers noted.
Nearly 100 percent of adults and 60 percent to 90 percent of children worldwide have or have had cavities, according to the World Health Organization.
More information
The U.S. National Library of Medicine has more about tooth decay.
SOURCE: Northwestern University, news release, Feb. 12, 2015
Consumer News