February 20, 2017
Kids Born to Older Moms Score Higher on Thinking Tests
Children with younger moms once had the advantage, but that trend has reversed, study finds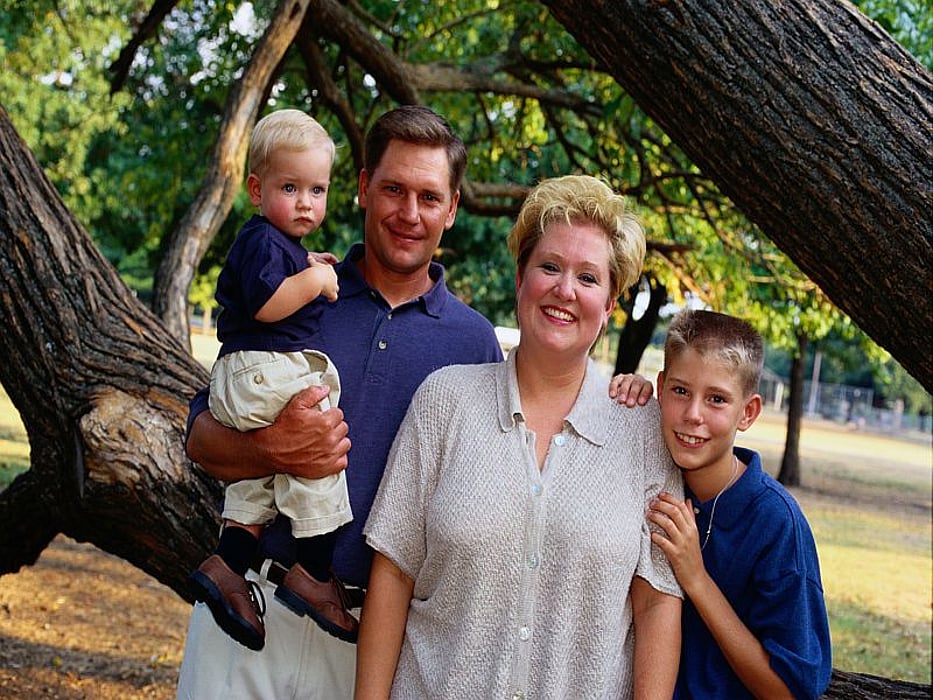 MONDAY, Feb. 20, 2017 (HealthDay News) -- Children born to older moms today have better thinking skills than those with younger mothers, a new study suggests.
The opposite was true 40 or 50 years ago -- a shift researchers say mirrors changing trends in parenting.
Women today tend to be older when they have their first child and, on average, first-borns do better on cognitive ability tests, which measure thinking skills. This may be because they get more attention from parents than siblings born after them.
"Cognitive ability is important in and of itself but also because it is a strong predictor of how children fare in later life -- in terms of their educational attainment, their occupation and their health," said study author Alice Goisis. She is a researcher at the London School of Economics and Political Science.
In the past, older moms were likely to be having their third or fourth child, stretching their energy and resources, the study authors noted.
Older mothers today also have advantages over younger ones, the researchers explained. They're often better educated, are more likely to have established careers and are less likely to smoke during pregnancy, which can harm the developing fetus.
"It's essential to better understand how these children are doing given that, since the 1980s, there has been a significant increase in the average age of women having their first child in industrialized countries," Goisis said in a school news release.
For the study, the researchers analyzed data from three studies of British children who were born in 1958, 1970 and 2001, and who took cognitive ability tests at ages 10 and 11.
In 1958 and 1970, kids born to mothers who were 25 to 29 years of age posted higher scores than those born to moms who were between 35 and 39. The reverse was true for the 2001 group, the findings showed.
The study was published recently in the International Journal of Epidemiology.
More information
The U.S. Centers for Disease Control and Prevention has more on child development.
SOURCE: London School of Economics and Political Science, news release, Feb. 13, 2017
Consumer News