May 8, 2018
Curiosity a Plus in the Classroom, Particularly for Poorer Kids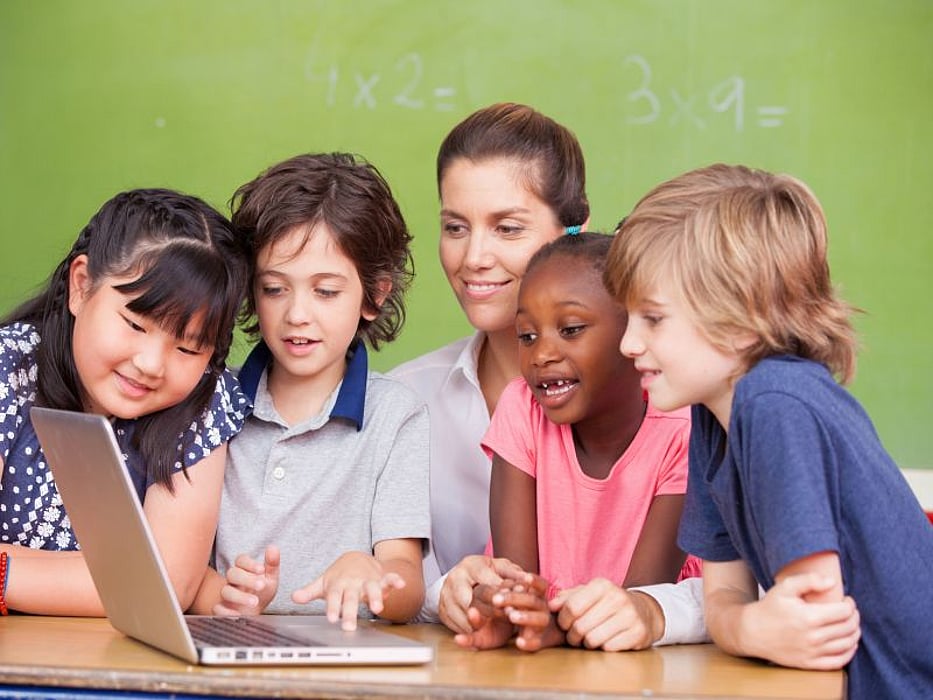 TUESDAY, May 8, 2018 (HealthDay News) -- Curious children do better in school, and this is especially true of youngsters from poorer families, a new study suggests.
Researchers analyzed data from 6,200 kindergartners across the United States and found that children from poorer families did worse overall on math and reading assessments. But those who were considered curious did as well as those from higher-income families.
"Our results suggest that while higher curiosity is associated with higher academic achievement in all children, the association of curiosity with academic achievement is greater in children with low socioeconomic status," said lead researcher Dr. Prachi Shah. She's a developmental and behavioral pediatrician at University of Michigan C.S. Mott Children's Hospital, in Ann Arbor.
While the findings could benefit all children, they might prove especially important for those from poorer families, the study authors suggested.
"Curiosity is characterized by the joy of discovery and the desire for exploration, and is characterized by the motivation to seek answers to the unknown," Shah said in a university news release.
"Promoting curiosity in children, especially those from environments of economic disadvantage, may be an important, under-recognized way to address the achievement gap," she added.
Shah went on to say that "while our results suggest that the promotion of curiosity may be a valuable intervention target to foster early academic achievement, with particular advantage for children in poverty, further research is needed to help us better understand how to develop interventions to cultivate curiosity in young children."
"Promoting curiosity is a foundation for early learning that we should be emphasizing more when we look at academic achievement," she concluded.
The study was published recently in the journal Pediatric Research.
More information
PBS offers tips for raising curious kids.
SOURCE: University of Michigan, news release, April 2018
Consumer News