February 13, 2019
Tougher Neighborhoods, More Missed School Days for Kids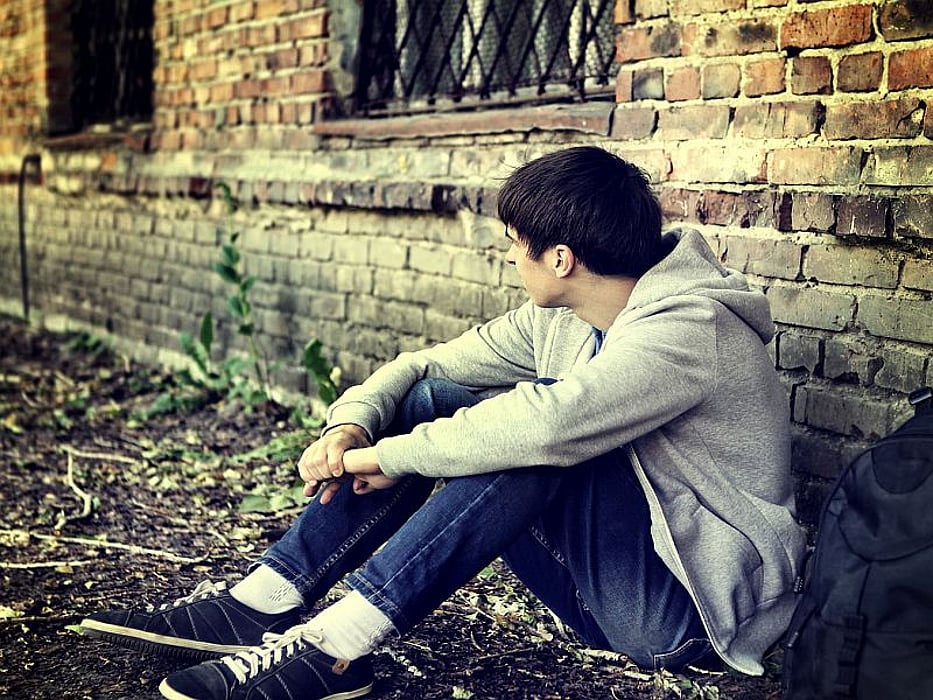 WEDNESDAY, Feb. 13, 2019 (HealthDay News) -- An unsafe neighborhood might sabotage a child's education, new research suggests.
"Having to travel through dangerous streets is leading kids to miss school," said study author Julia Burdick-Will, a sociologist at Johns Hopkins University.
"Not showing up for school has important academic consequences, and students who must prioritize their own personal safety over attendance have a clear disadvantage," Burdick-Will said in a university news release.
To come to that conclusion, the researchers looked at 4,200 ninth-graders in Baltimore and determined the students' quickest, most efficient route to school. They then used Baltimore Police Department data to assess crime rates along those routes.
Students whose best route required walking or waiting for a bus in areas with higher violent crime rates had higher rates of absenteeism.
Specifically, those whose routes to school included areas with double the average amount of crime were 6 percent more likely to miss school. The higher the levels of crime along students' routes to school, the more likely they were to miss school.
Crime-plagued areas along students' routes to school were spread out across the city, according to the Hopkins study.
On average, students went to school in a neighborhood where 87 violent crimes were reported during the school year, but lived in a neighborhood where 95 violent crimes happened during the same time.
Students passed streets on public transit where 41 violent crimes happened, and passed streets on foot where there were 27 such crimes.
The study is the first to show how neighborhood violence can affect school attendance, and illustrates yet another way that crime can contribute to low grades and dropping out of high school, according to the authors.
"What if the closest bus stop isn't safe and you need a ride to a farther stop. Then what if that ride falls through? Do you risk it or walk really far or do you just not go to school," Burdick-Will said.
"Missing an extra day of school a year doesn't sound like a lot but these things add up," she concluded.
The study was published Feb. 13 in the journal Sociological Science.
More information
The American Academy of Pediatrics has more on school attendance.
SOURCE: Johns Hopkins University, news release, Feb. 13, 2019
Consumer News