January 23, 2017
When College Kids Surf the Web in Class, Grades Fall
Study finds the habit hurts academics, and supports the notion of leaving laptops at home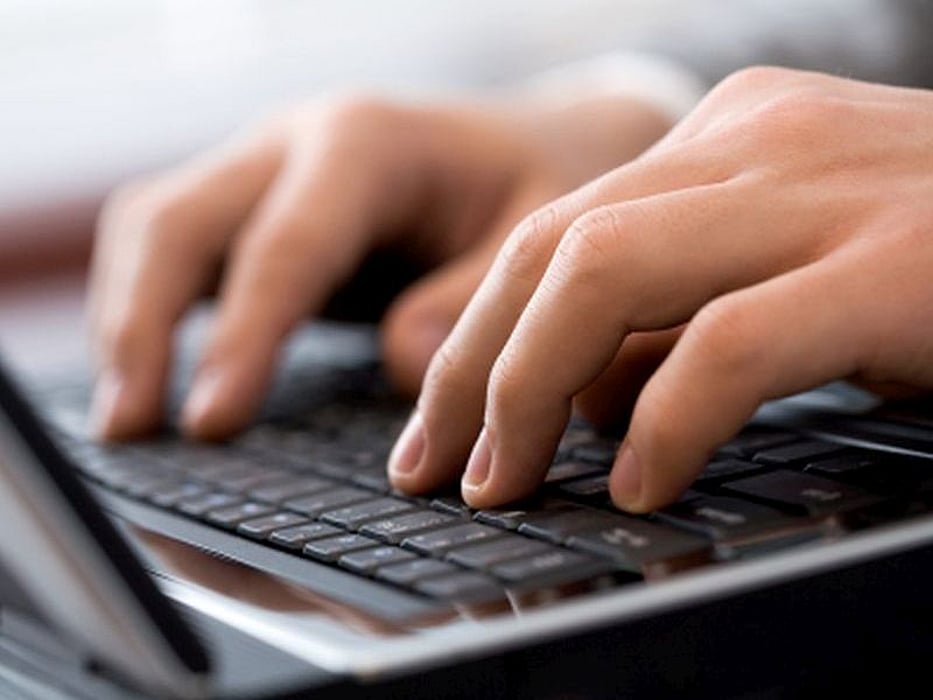 MONDAY, Jan. 23, 2017 (HealthDay News) -- The professor may be lecturing, but too often college students aren't listening: They're using their laptops to surf the Internet instead.
Now, new research finds that all that distraction in the classroom may mean poorer grades for students.
The research included 83 students taking an introductory psychology class. The researchers checked the students' laptop use. Students spent an average of 37 minutes doing non-course-related Internet browsing during nearly two hours of class, the study revealed.
Most of that time was spent on social media, reading emails, shopping and watching videos.
Web surfing was associated with lower test scores, even among the most intelligent and motivated students, according to the study. But the researchers did not prove a cause-and-effect relationship.
"The detrimental relationship associated with non-academic internet use raises questions about the policy of encouraging students to bring their laptops to class when they are unnecessary for class use," said study lead author Susan Ravizza. She's an associate professor of psychology at Michigan State University.
The study also found that using the internet for class didn't help students' test scores, but Ravizza said that wasn't surprising.
"There were no internet-based assignments in this course, which means that most of the 'academic use' was downloading lecture slides in order to follow along or take notes," she said in a university news release.
Previous research has found that taking notes on a laptop during class doesn't aid learning as much as taking notes by hand, Ravizza said.
"Once students crack their laptop open, it is probably tempting to do other sorts of internet-based tasks that are not class-relevant," she said.
The study was published online recently in the journal Psychological Science.
More information
The Pew Research Center has more on college students and technology.
SOURCE: Michigan State University, news release
Consumer News