February 21, 2017
Learning Issues Common in Kids With Heart Defects: Study
Many fall behind before fourth grade, tests show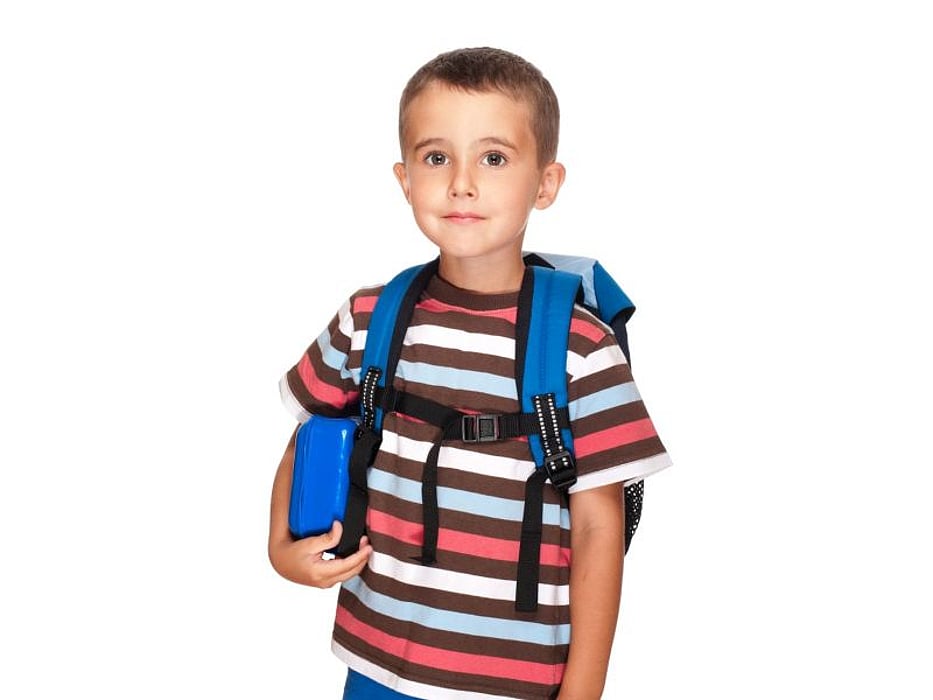 TUESDAY, Feb. 21, 2017 (HealthDay News) -- Children born with heart defects seem to be at increased risk of learning problems in elementary school, a new study suggests.
And those with less severe heart abnormalities may not receive needed assistance, the study of third graders from North Carolina found.
Among more than 9,000 students, children born with a heart defect were 24 percent more likely to not meet end-of-year standards in reading or math, compared to those with healthy hearts, the researchers determined.
"Schools should be aware that children with heart defects can have learning difficulties, even many years after their heart defect is supposedly 'fixed,' " said study lead author Dr. Matthew Oster. He's a pediatric cardiologist at Children's Healthcare of Atlanta.
Examining education records and birth data, the researchers compared more than 2,800 children born with heart defects -- so-called "congenital" heart defects -- with more than 6,300 kids with healthy hearts. All completed third grade between 2006 and 2012.
Besides the academic gap, the researchers found that children with severe heart defects were 46 percent more likely to get special education support than those with less severe defects.
The study was published Feb. 21 in the journal Circulation: Cardiovascular Quality and Outcomes.
It's not clear why kids with heart defects might have difficulty in school.
Most theories relate to severe defects, Oster said in a journal news release. These include factors such as surgical problems, prenatal brain development, time in an intensive care unit, or degree of oxygen deficiency, he noted.
Children with milder defects usually don't have these risk factors. But all kids born with a heart defect may share a genetic risk of problems with brain development, according to the researchers.
The reason children with milder abnormalities are less likely to receive special education services may be due to lack of awareness, Oster suggested.
Physicians need to understand that all children with heart defects might face learning challenges, Oster said.
"Doctors should consider formal neurocognitive evaluations when appropriate," Oster said. They also should ask their families how the kids are doing in school, he added.
More information
The American Heart Association has more about congenital heart defects.
SOURCE: Circulation: Cardiovascular Quality and Outcomes, news release, Feb. 21, 2017
Consumer News