October 28, 2020
Large Babies Could Be at Risk for Later Atrial Fibrillation
Findings seen for babies born over 8 pounds, 13 ounces, based on genetic modeling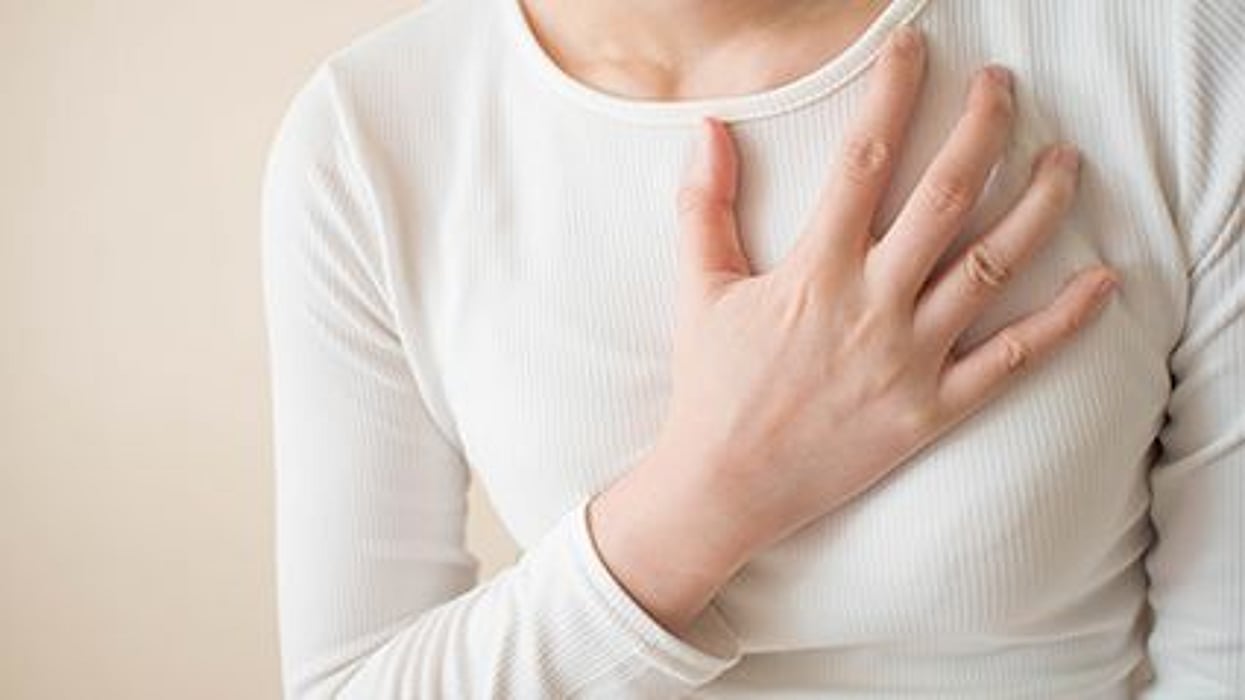 WEDNESDAY, Oct. 28, 2020 (HealthDay News) -- There may be a positive causal relationship between elevated birth weight and risk for future atrial fibrillation in adulthood, according to a study presented at the annual Great Wall International Congress of Cardiology, held virtually from Oct. 19 to 25.
Songzan Chen and Guosheng Fu, from the Zhejiang University School of Medicine in Hangzhou, China, and colleagues investigated the causal association between birth weight and atrial fibrillation using a two-sample Mendelian randomization study. The genome-wide association study included 321,223 individuals.
The researchers identified 132 single-nucleotide polymorphisms as genetic instruments for birth weight. Positive causal associations were found between genetically elevated birth weight (>4,000 grams or 8 pounds, 13 ounces) and increased risk for atrial fibrillation (odds ratio, 1.30). Findings were robust in the follow-up sensitivity analyses.
"Preventing elevated birth weight could be a novel way to avoid atrial fibrillation in offspring -- for example, with a balanced diet and regular checkups during pregnancy, particularly for women who are overweight, obese, or have diabetes," Chen said in a statement.
Physician's Briefing